The Wellington Starter Pack
Windy Wellington, the capital of New Zealand that is very rich in nature, history and culture. Are you visiting for the first time or do you have family and friends coming but don't know where to go? Here are the places you can visit in just one day.
Te Papa Museum
The museum has a mixture of long-term and seasonal exhibitions that everyone in the family can definitely enjoy. One of the interesting ones is Gallipoli: The Scale of Our War. This is an exhibit about the Gallipoli campaign in World War I. You can check out their website for more information about the different exhibits you can visit.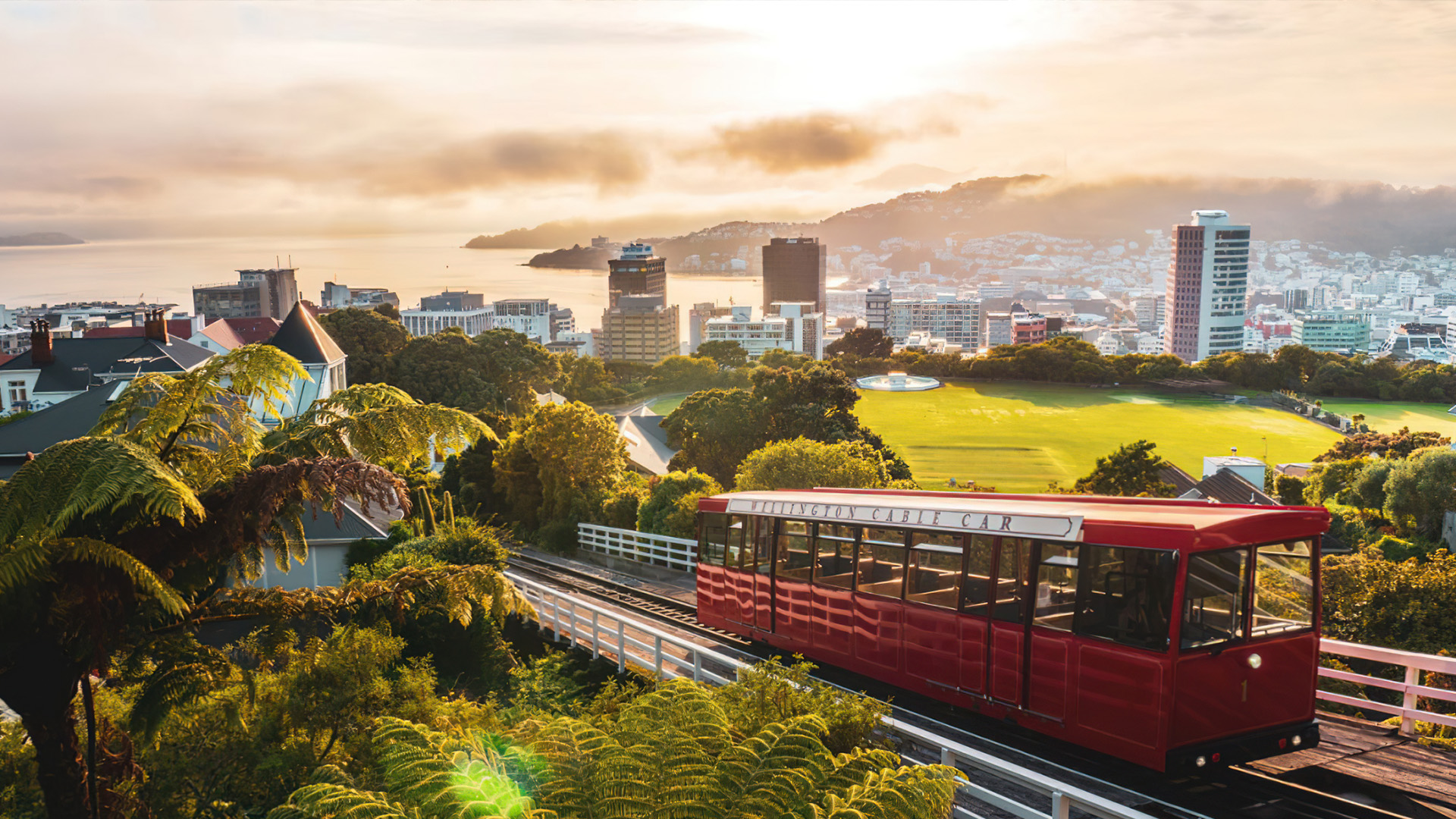 The Wellington Cable Car
This is not your ordinary cable car. Take a ride from Lambton Quay, the shopping centre of Wellington up to the hills where you can see a great view of the city while having some ice cream that you can get from the Cable Top Eatery.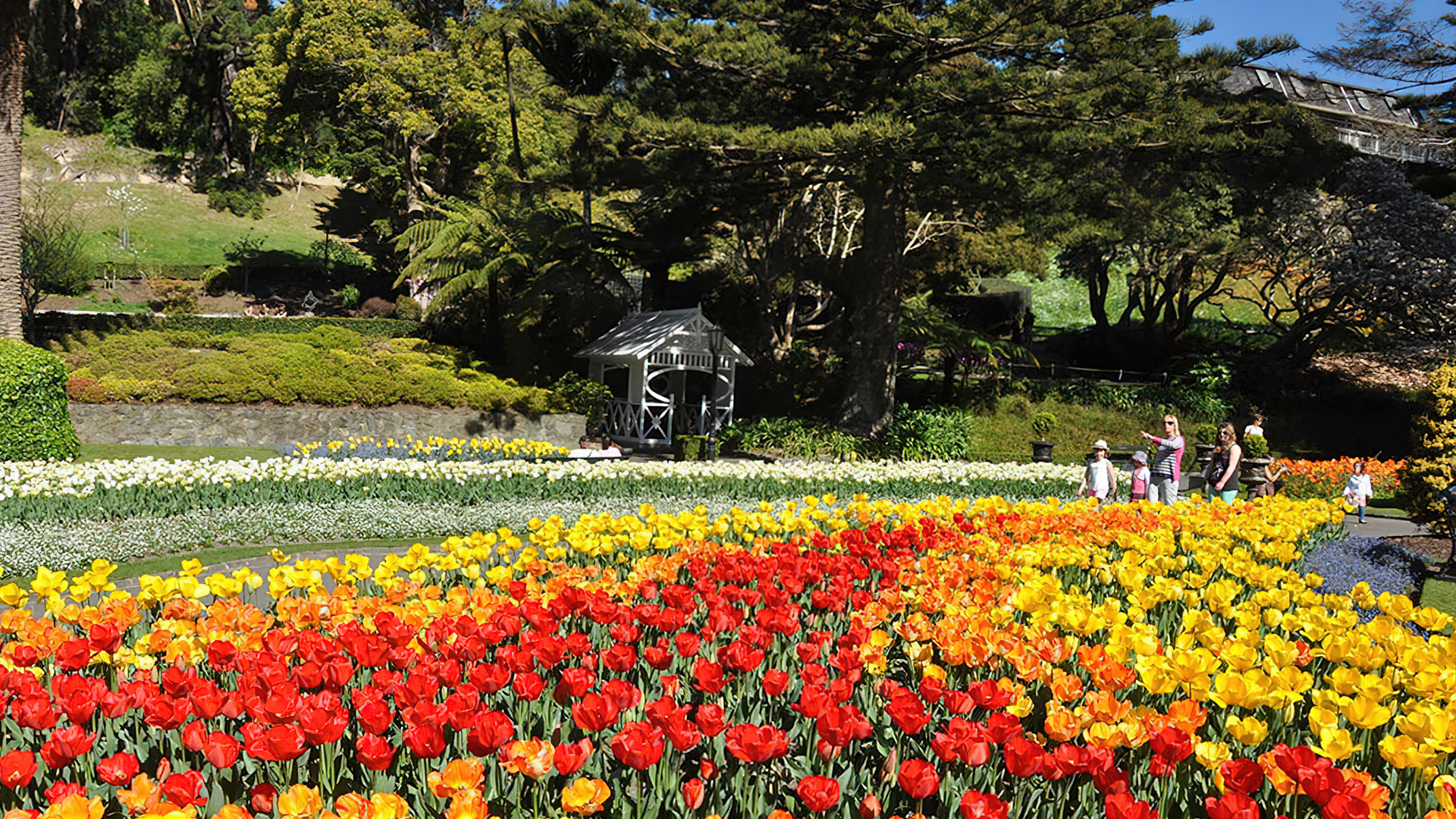 Wellington Botanic Gardens
Whatever the season is, the Wellington Botanic Gardens is a must-visit! Walk through the gardens and enjoy the plant collections and flowers that are in season. There are also places for picnics and BBQs. A great place to just relax and enjoy your holiday.
Oriental Bay
Have you heard of a beach in the city? You don't have to drive that far to get to one of Wellington's popular beaches. If you want to swim during the summer or just enjoy the view of the beach and the city, you can do it in Oriental Bay.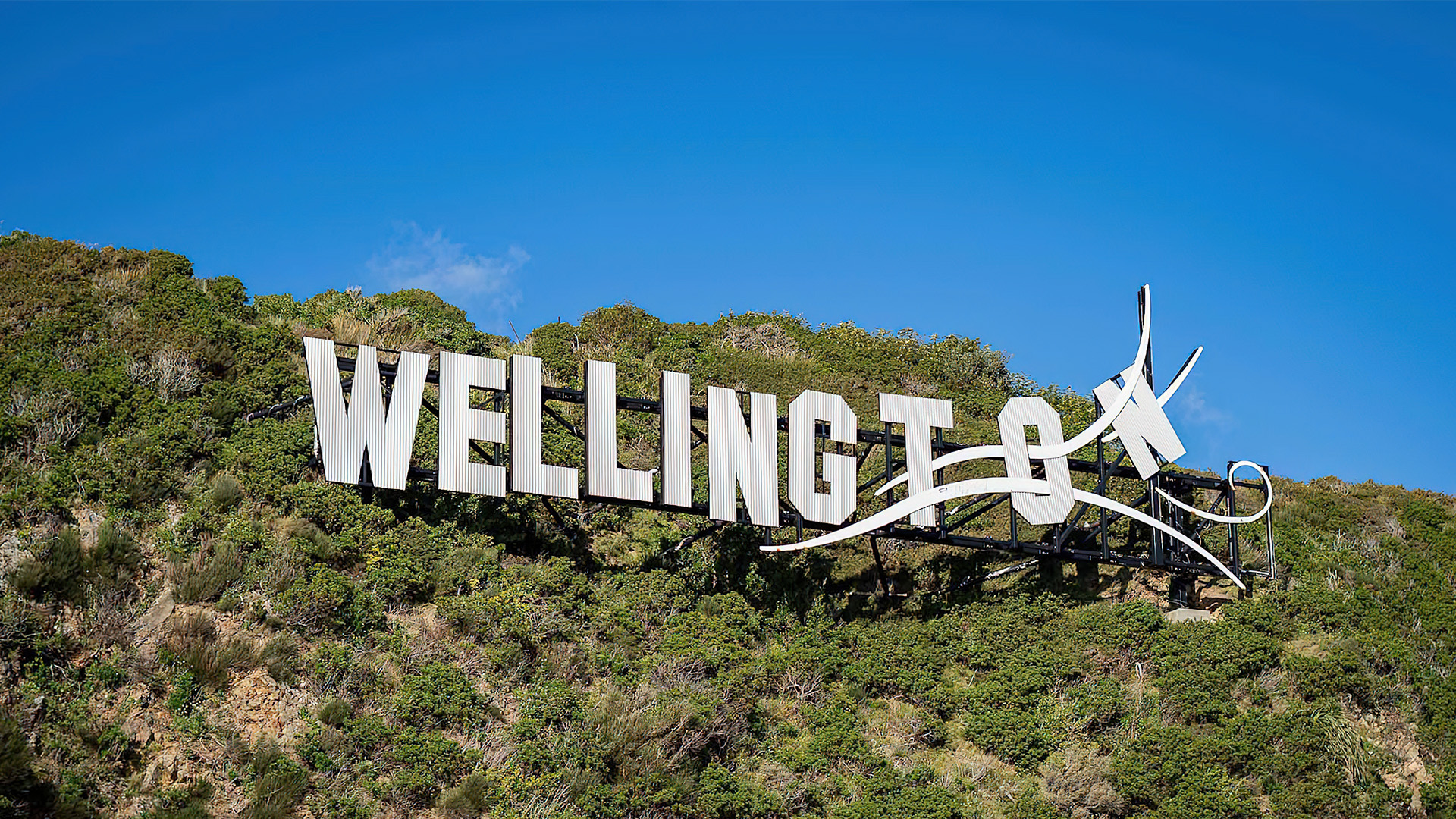 Wellington Sign
A trip to Wellington isn't a trip to Wellington without a photo with the famous Wellington sign.
By Donna Montesclaros