Andrea O'Connell – The Strength to Succeed
"Don't be afraid to make mistakes. Don't be afraid of failure. All of those things are growth."
Andrea O'Connell sits down with us and shares her advice for women trying to create success for themselves and in their careers. Growing up with three brothers and raised by a solo mother, Andrea is not a stranger to hard work and tough circumstances. However, anything life threw at her was taken in Andrea's stride and used as motivation to get to where she is today.
"From my background, I always knew what I didn't want. I always had a picture in my mind of just not being that, trying to make something good of myself, working hard – that was always my goal."
After working through a range of jobs from being a jockey to the international marketing manager for Tourism New Zealand, Andrea advocates for women in business and the ways in which women can establish themselves successfully in the field through confidence and self-belief.
"I think a lot of women in business these days, we're very critical of ourselves."
Now a family woman with three sons, Andrea's journey of hard work and self-made success is one that is inspiring to all women trying to make it themselves.
By Olivia Cross
Latest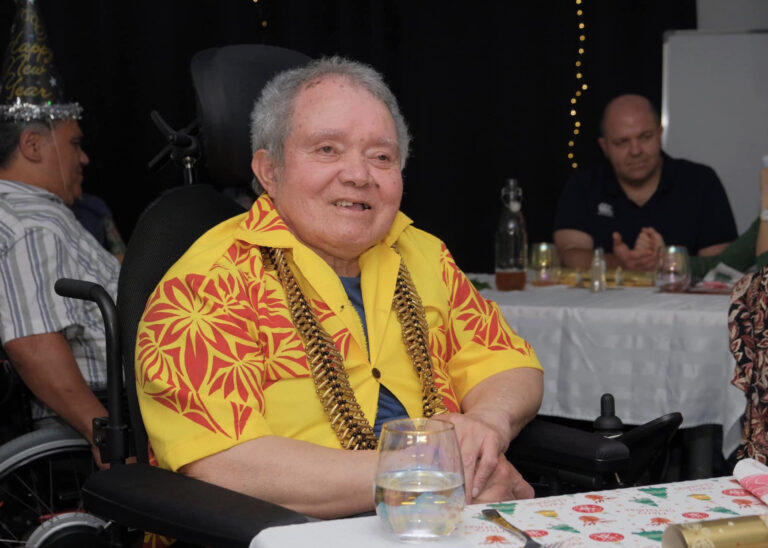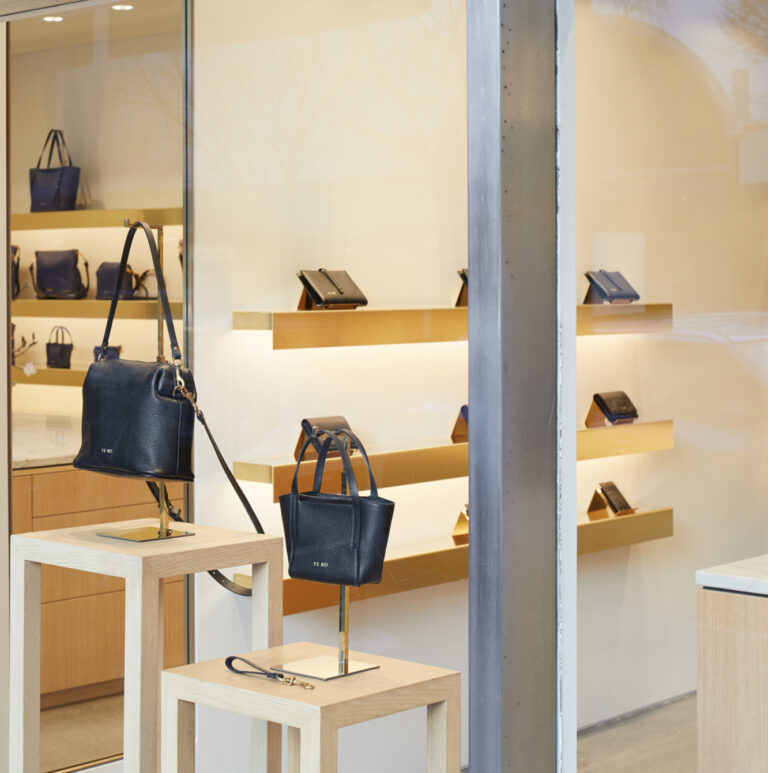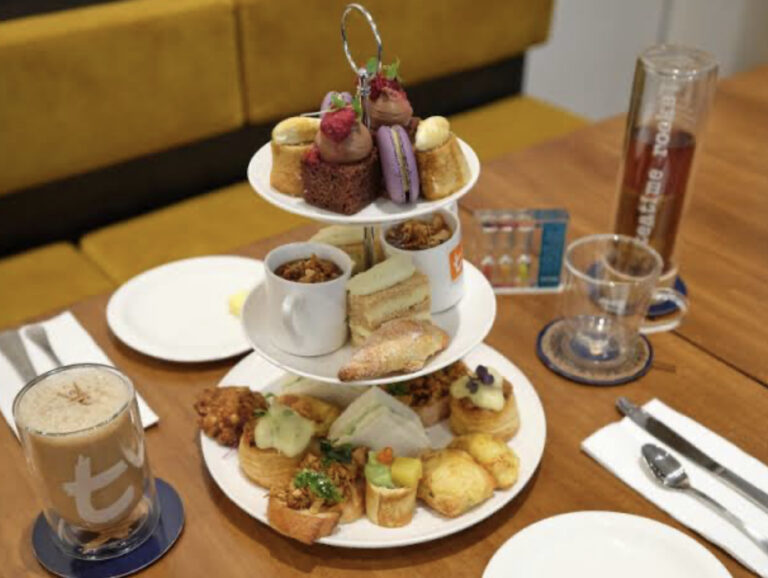 {"slide_show":"4","slide_scroll":1,"dots":"true","arrows":"false","autoplay":"true","autoplay_interval":3000,"speed":600,"loop":"true","design":"design-1"}