Wellington's Top 5 Dive Sites: Winter Edition
Wellington is home to some incredible diving spots, scattered throughout the coast. Our many marine reserves lay host to a magnificent variety of marine wildlife, most of which can be accessed by beginner divers, although there are plenty of more tricky dives that require a higher level of skill and preparation. Here are five of the best dive sites in Wellington.
Wellington Harbour
Often overlooked, the Wellington Harbour is a valuable dive site for Wellingtonians and boasts a surprisingly large variety of marine life. Seahorses, Pipefish, Starfish and juvenile Crayfish as well as schools of Spottys and Wrasse are all prevalent in the area and make for an interesting dive with plenty to see. The harbour is an exceptional spot for night-diving, as lucky divers have been known to spot Squid, Kingfish and Kahawai. The Wellington Harbour is most notorious within the diving community for its seasonal scallops and is definitely worth checking out for divers of all skill levels.
Taputeranga Marine Reserve
Conveniently close to Wellington's city centre (only 6km away), the Taputeranga Marine Reserve spans 8 540 000 square metres of untouched, pristine ocean. Lying in the convergence of three oceanic bodies of water, the marine reserve consequently hosts an extremely unique and diverse mix of fauna and flora. Divers of all experience levels here can enjoy viewing over 180 different species of fish, with Octopus, rock lobsters, crabs, starfish, anemones and sea sponges being common critters among the reserve.
Submerged in 21 metres of water and approximately 400 metres off the coast of Island Bay lies the wreck of the frigate F69 Wellington, which was deliberately sunk in 2005 to create an artificial marine reef and dive site after being decommissioned as a frigate for the Royal New Zealand Navy. This is an incredible wreck to explore when diving at Taputeranga Marine Reserve.
Experienced divers can also venture out into the Cook Strait to explore reefs that are further offshore, with calmer waters encouraging kelp forests that can grow up to 20 metres tall where you can spot big-belly seahorses that find shelter within them.
Kapiti Island
Located just 30km and under an hours drive away from Wellington central, Kapiti Island and its marine reserve host possibly the most fascinating and spectacular array of marine life. Here you can be lucky enough to spot starfish, corals, anemones, octopus, stingrays & eagle rays, as well as reef fish such as blue & red cod, butterfish and red Moki. The underwater landscape is perhaps one of the most vibrant, diverse and abundant in the Greater Wellington Region. Dolphins are also common in the area – these curious and friendly creatures are great company during your diving expeditions. The best diving occurs on the western and northern ends of the Island. The 'Hole in the Wall' archway is particularly famous for Kapiti Island divers.
Whitireia Park & Titahi Bay
Whitireia Point – the northern-most tip of the Titahi Bay peninsula – offers a great variety of low-stress open water dives, perfectly suited to those of a beginner level. This dive site is located just by Porirua and extends into the Porirua Harbour entrance channel. The geographical location, with its surrounding high cliffs and stretching points, means it is fairly protected from southerly and westerly swells.
Beginners can find reasonable access points to dives just near the car park. The best entry point, however, is just a couple of minutes walk across the rocks to a deep pool, where you can simply slide in or perform a giant stride or forward roll entry. There are shallow dives all along the weed line, where species like wrasse and triplefins like to swim.
The rocky channels and sandy floors make this an optimum stingray attraction. If you come across one, it is recommended to get down beneath it so it can escape over the top of you unprovoked.
MS Mikhail Lermontov Wreck
Finally, rated by the Wellington diving community as the number one diving spot, is the Mikhail Lermontov shipwreck – the biggest shipwreck dive in Australasia. Located in Port Gore in the Marlborough Sounds, this dive site is only accessible via boat, and we recommend using a certified diving company for the trip. The MS Mikhail Lermontov was originally an ocean linear and was owned by the Soviet Union's Baltic Shipping Company after being built in 1972, and was eventually converted to a cruise ship. The ship wrecked on the 16th of February 1986 after hitting rocks, sinking, and in more recent years has become one of the best shipwrecks to dive.
Sitting in 37 metres of water, exploring the ship is reserved for more technical and experienced divers. However, the top of the wreck sits at about 12 metres meaning the outside is explorable for beginner, open water divers.
The most notable points of interest when exploring the shipwreck include the ballroom and Nevsky Bar, but being 155 meters in length and 23.6 metres wide, this ship has an abundance of points to explore. The area surrounding the shipwreck is a voluntary no-take area for fishers, meaning the marine life that can be viewed during the dive are thriving. The blue cod that swim around the area are very sociable, and will often swim right up to you to see what's going on.
By Olivia Cross
Latest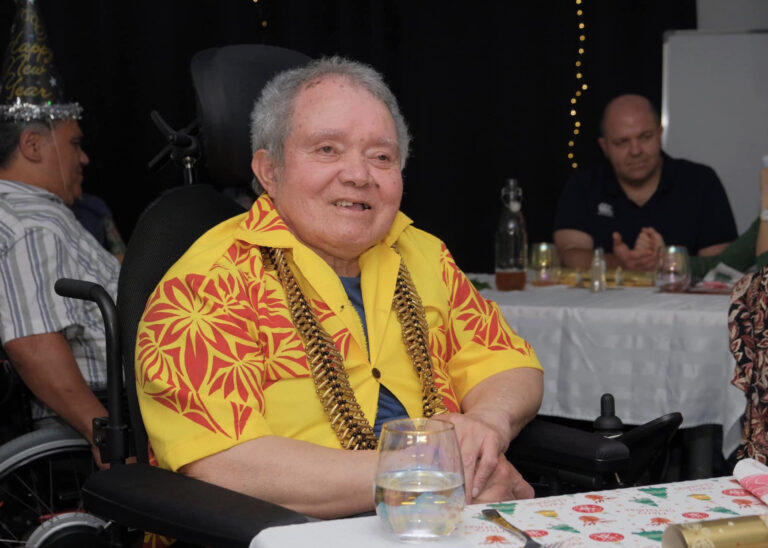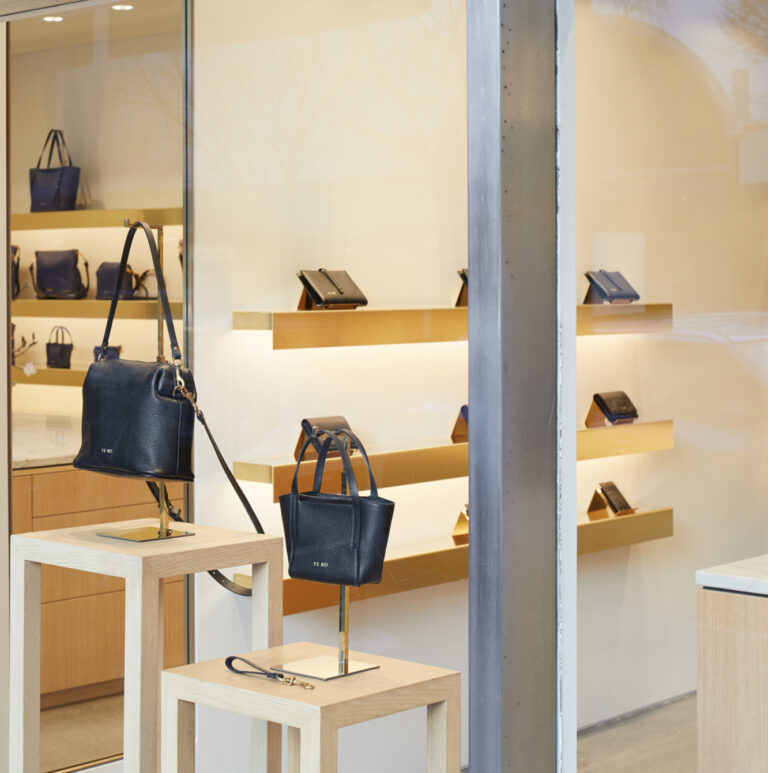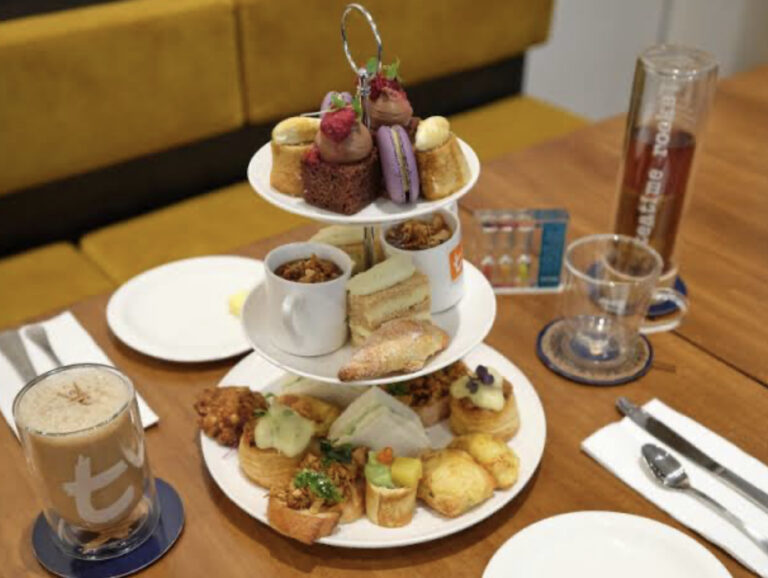 {"slide_show":"4","slide_scroll":1,"dots":"true","arrows":"false","autoplay":"true","autoplay_interval":3000,"speed":600,"loop":"true","design":"design-1"}