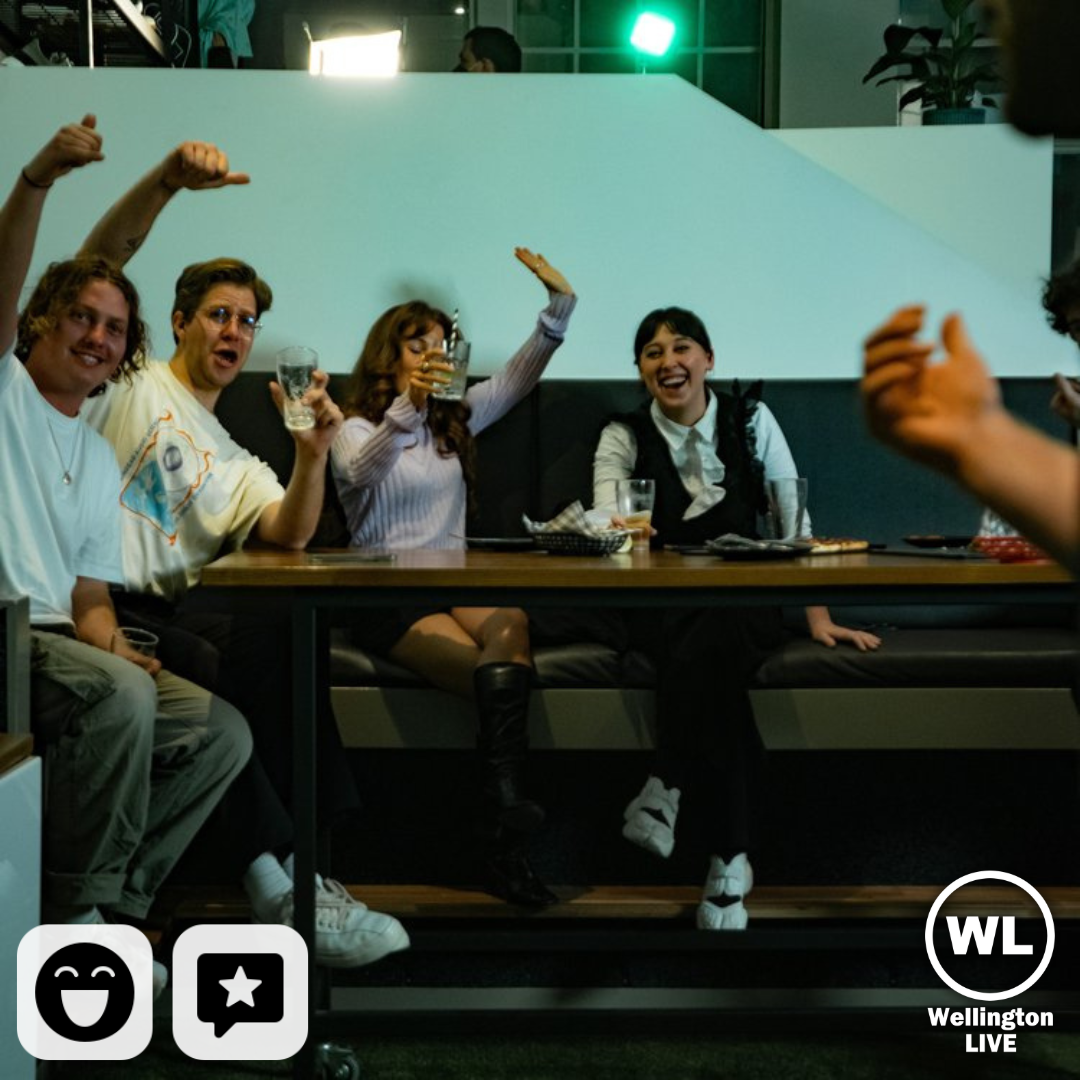 The Christmas season is looming, and with that in mind, many companies are already planning their annual Christmas work function.
Read More »
Visa Wellington on a Plate will soon be upon us with Wellingtonians being able to rock out with their phones out and live their foodie dreams, with pretty much every restaurant in Wellington offering unique burgers and cocktails.
Read More »
We sit down with the owner of Monsoon Poon, one of Wellington's top restaurants and talk inspiration and community.
Read More »