Meat and greet: A night in Argentina at Asado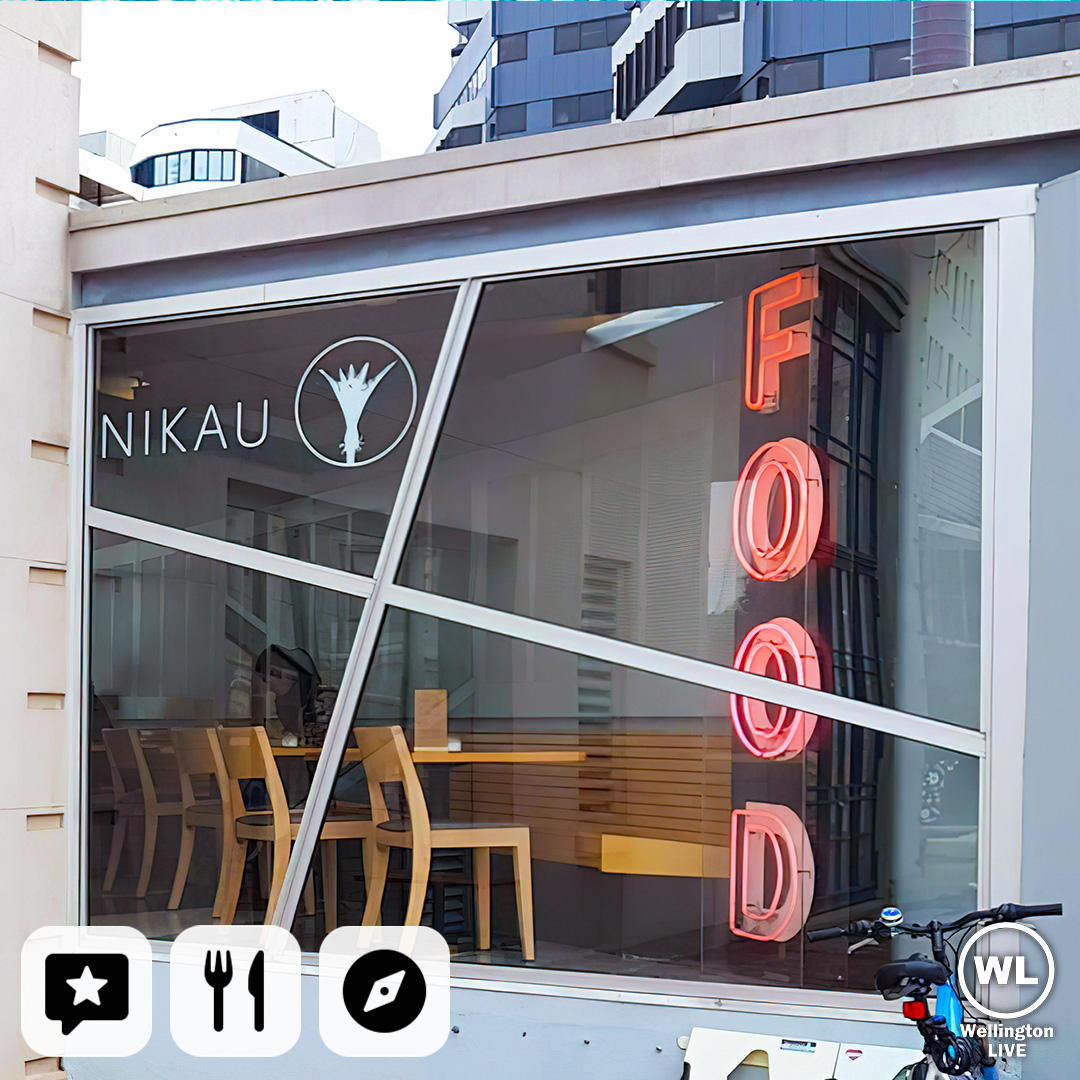 Experience Asado is a unique dining experience held on Friday and Saturday nights at Nikau Café in Wellington. Designed to serve large groups and to act as a focal point for a social event, this Argentinian barbeque is not to be missed.
Big on meat and even bigger on flavour, enjoy:
A seven-course meal accompanied by wine matching.
A range of meats smoked to perfection with manuka wood on a traditional Argentinian style barbeque.
Mains and entrees complemented by traditional Argentinian sauces and sides
The ambience of Nikau Café's outdoor courtyard
Authentic and 'onto it' serving staff
Stylish cooking with a point of difference in its barbeque presentation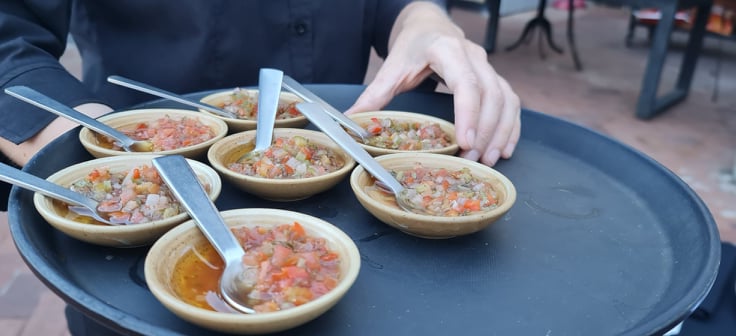 With the meal complete, our tester declared the Asado Experience 'a carnivores dream and a vegan's nightmare.' He then headed down Courtenay Place to enjoy the atmosphere of the bar scene. He stopped to pick up gelato at Kaffee Eis for a late-night treat and then strolled the beach at Oriental Bay. The barbeque, he reflected, is seen as a symbol of national pride for both New Zealand and Argentina. Food, in both instances, brings people together. Treat yourself to Experience Asado.  The food, with its numerous courses is great value, while the atmosphere is second to none in authenticity.