What Happened to Wellington LIVE – Is it Dying, Growing and Why You Should Care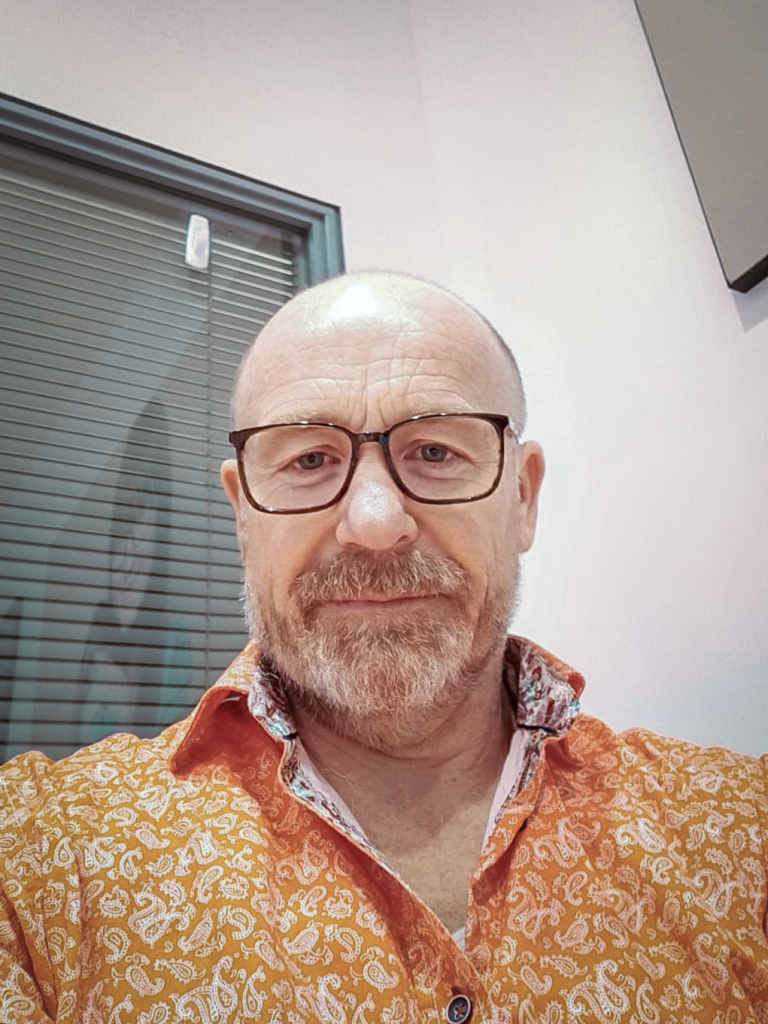 Wellington LIVE's new owner has been accused of being both racist and incredibly generous to the community. He openly admits to struggling with his spelling and grammar and is confidant in saying the site is faster than you could possibly imagine, the site is growing in followers, engagement and reach, much to the dissatisfaction of the social media haters and purists out there. He is unapologetic for the content that goes up, the fact is you can't please everybody!
Introducing Graham Bloxham, CEO and owner of Wellington Live and Wellington in Your Pocket. The words that come to mind when I think of Graham are intense and passionate. Meeting him in person is certainly an experience, but most of the time a very positive one. You see he has so many ideas popping off in his head and he has to share them. 
A while back Graham bought an app for creating travel experiences, rather than paying money to advertise his new venture on YouTube, Google or other platforms he chose to chase after a pre-existing audience. With this audience he could cater the content they loved while promoting Wellington in your pocket. Enter Wellington live.
Now if we bring a passionate person who isn't afraid of being loud, passionate, honest and impartial this is going to lead to some big reactions. This has proven both very good and very bad for Graham in many occasions.
Let's start with the good. Graham of course owns a company with over 1.5 million followers, and that's something he's not shy about, but instead incredibly proud of. But the question is why? To put it reasonably simply, he sees the influence he has, from the simplicity of erecting a statue of a popular cat, to the work done advertising for events and places such as restaurants, cafes and entertainment facilities, which he feels is vital to the health of these spaces. Graham loves the power of the influence to move conversations and bring attention to things like wasteful spending. Wellington Lives 1.5 million followers are comparative to stuff and other leading media brands, just to add a little bit perspective which is massive. Another part Graham told me he appreciates seeing is the good in people, thanks to the Wellington live page, he is able to report on negative situations that happen in everyday life and see the community's responses. Of offers to help, of wishing those in bad situations well the community never ceases to surprise him. After all Wellington Live isn't only a page for posting news articles but it is a strong community of people.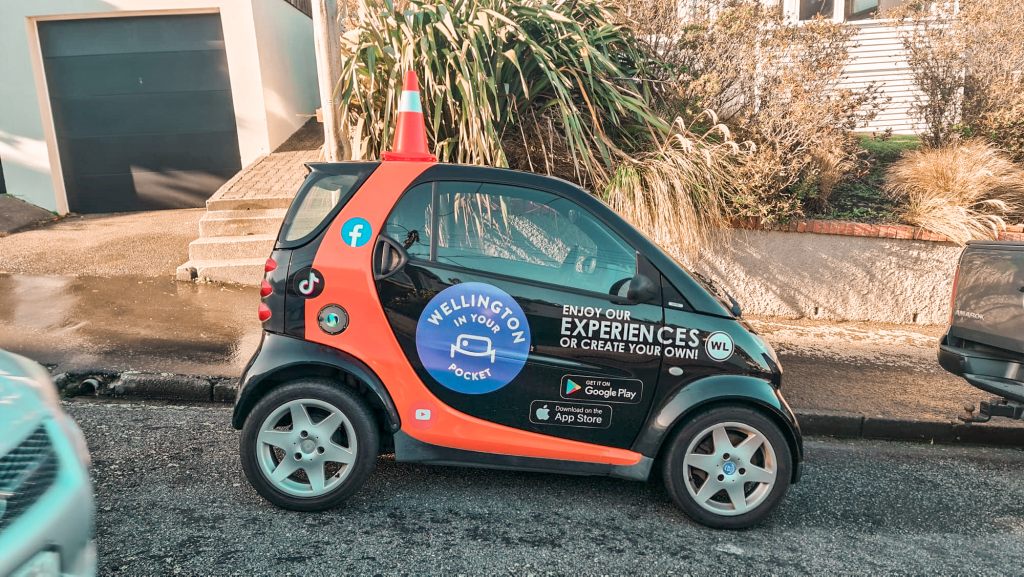 Now for the bad, as people we have a right to each of our own opinions, and unfortunately there are those who are so passionate about their own opinions, they will stop at nothing to make sure their opinion is the one that gets heard. While talking to Graham about this article, he discussed his experiences around the Wellington protesting and subsequent riots. Graham received all sorts of feedback for what was produced during that period, it got to a point where it was so serious, he was receiving death threats against himself and his family. On top of this you have online trolls, people who seem to go out of their way to create havoc, especially in a space designed to be informative or uplifting.
While interviewing Graham he mentioned some of the mistakes he's made. He wanted to make it really clear that he's still learning about this space. Not to mention the fact that there are those who will attempt to use you in order to gain something for themselves, and it isn't exactly easy to tell when this is happening.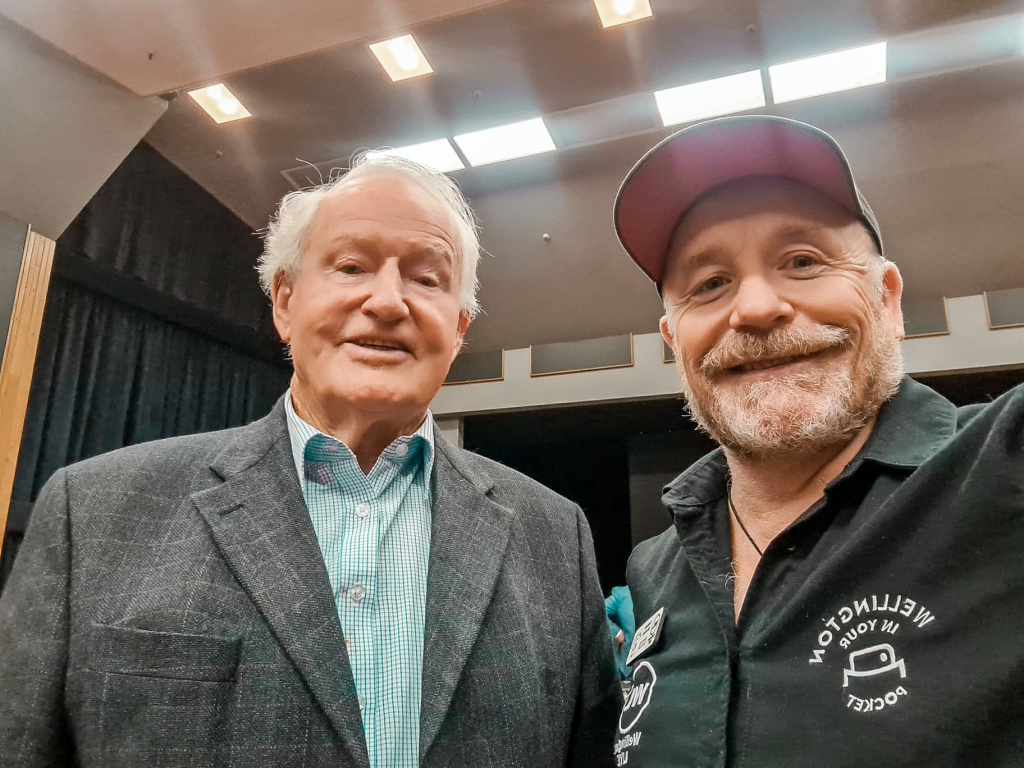 So that's a pretty basic introduction to one of the people behind Wellington live. Graham has huge aspirations within this field, being confident that this could grow up to 20 million followers, and not just followers from New Zealand (I mean obviously where do you get 20 million out of 5) but also from Australia and the UK. 
I guess the thing that I want you to think about after reading this is that we are all people, we have our own strengths, weaknesses and beliefs and not only is that the facts, but that's what makes the world work. Without these things nothing would be built, nothing would be improved and nothing would ever change. Graham is a great example of this and unfortunately people forget about the need for our differences, yes you have every right to disagree with him, but that doesn't give you the right to treat his beliefs like they are wrong.