Kennedy's Irish Bar: A Night to Remember
Going to Kennedy's Irish Bar in Wellington was an awesome way to spend our Friday night. This new bar with its iconic Toucan, is tucked right between Mishmosh and Circus, but is an experience of its very own. When I walked in I was immediately hit with a cacophony of sensations. The beautiful natural wood interior was laden with a huge assortment of drinks and welcoming Irish decor, and the upbeat music (often by recognisably Irish artists) melded wonderfully with the merry chatter of people excited to start the night. My partner and I arrived around 7 and things were already starting to heat up. 
We began the night with a few drinks. Their staple Guinness was described as the very best in all the Southern Hemisphere, so of course we needed to test it out, purely in the interest of fact-finding of course. Personally, I am not a fan of beer, but this Guinness, with the determined bitterness of the coffees I covet, and its wonderfully smooth creaminess, won me over. I also thoroughly enjoyed the variety of cocktails on offer.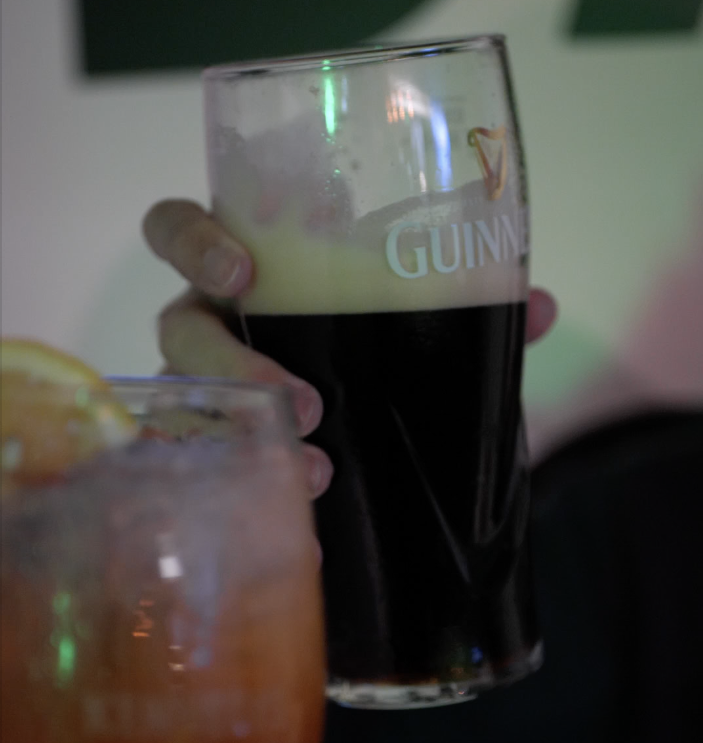 With the band set to start at 8, we headed to the pool table while we waited. It was a lovely change of pace to be able to play a good old fashioned game of pool at a bar, giving the place a real classic pub feel. We also popped to the outside area which was a lovely spot for extending the festivities into some fresh air.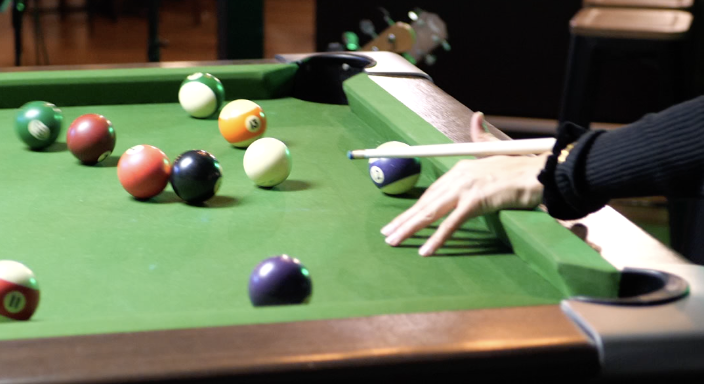 The band was incredible. We were thrilled to learn that Kennedy's has one in every Friday night. Almost immediately, people were up and dancing. And not in an obligatory bounce-up-and-down-to-DnB type of dance, but a genuinely enjoying and feeling real live music with your friends type of dance, where everyone sings along to the classics. The energy was entirely positive and it was really nice to be out and surrounded by people having that type of fun after so long under this pandemic.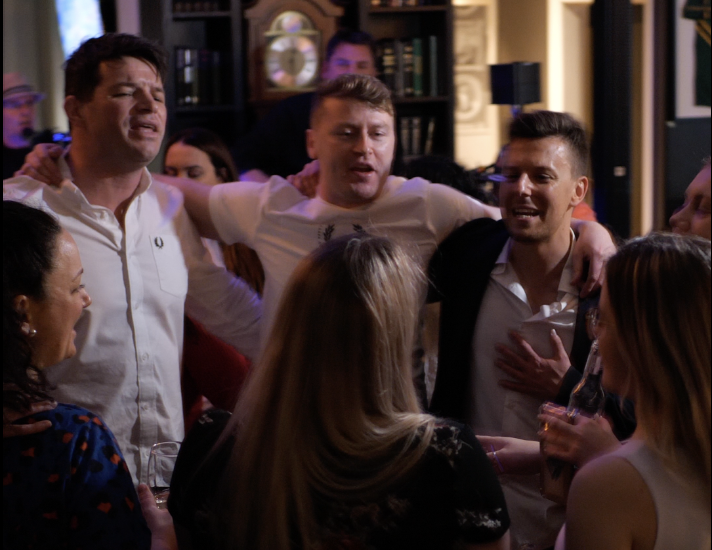 The staff were extremely helpful, fun, and attentive, and really gave a great feel to the place. They also told us about the quiz nights the bar runs every Wednesday, which I know I'm definitely going to head over to as well.
There was also a beautiful grandfather clock in the corner, which I'm sure everyone else was seeing too right?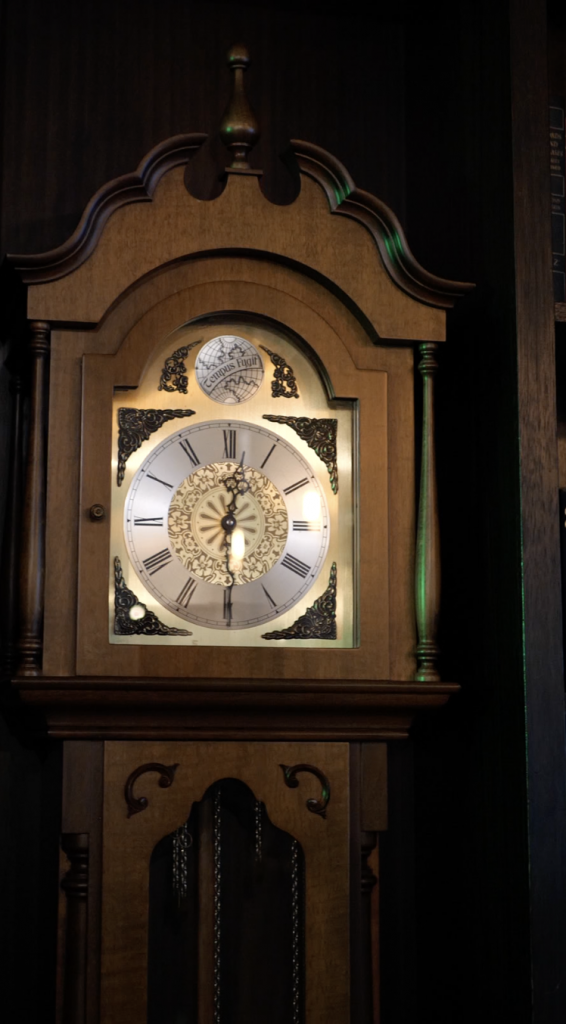 Overall, Kennedy's is without a doubt the best new spot in Wellington. I highly recommend it to fun lovers of all legal ages, and anyone who loves a good Guinness.