Korea is known for its history and culture and that includes its cuisine. They are known for serving flavourful dishes and delicious snacks.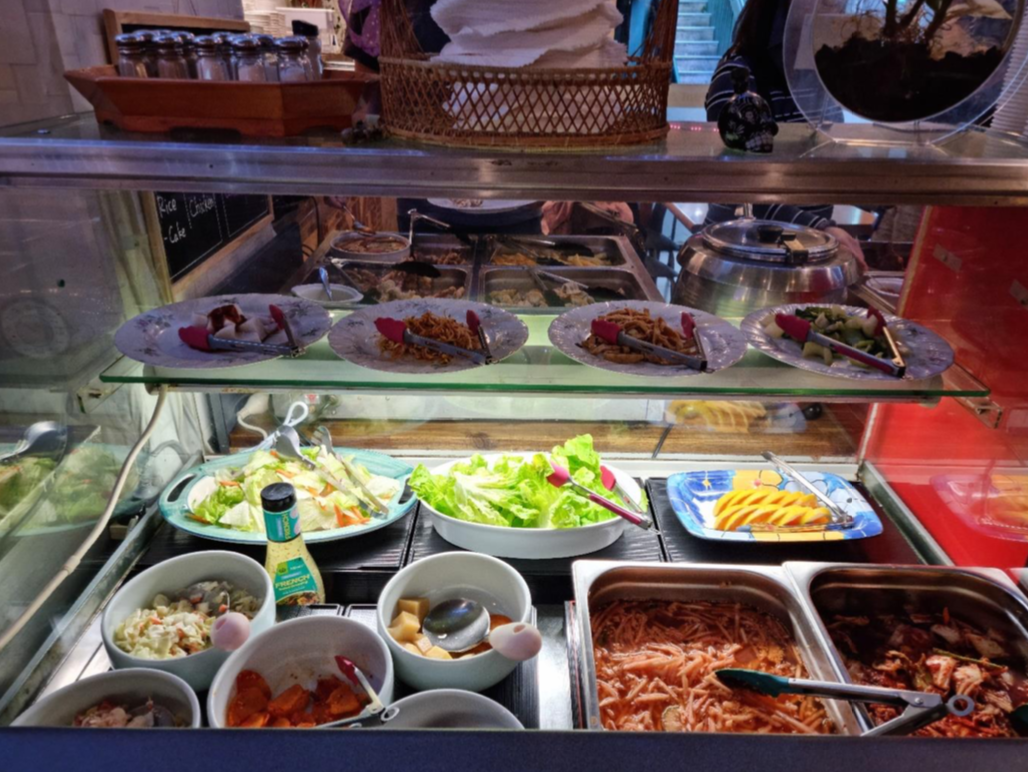 I have always been a big fan of Korean food, especially samgyeopsal. The word samgyeopsal literally means "pork belly". Before I came to Wellington, I asked my friends if there is a Korean restaurant that serves samgyeopsal and I was very happy to learn about Taste of Korea or more popularly known as TK BBQ Buffet.
Located at Willis St, this restaurant has been the go-to place for fans of Korean food. Did I mention that you can eat as much as you want since the food is unlimited? Yes, you read that right! You can cook your own Korean BBQ together with your friends and family and have unlimited side dishes too. This sets TK BBQ apart from other Korean restaurants in Wellington. It is the only Korean restaurant that serves all you can eat BBQ.
Aside from samgyeopsal, they have a wide variety of meats you can cook like bulgogi, marinated pork and even spicy meats for those who want a little kick. Side dishes include kimchi and other different types of salads. They also serve some popular Korean snacks like fish cakes. You will be surprised that you get to taste other dishes on different visits since not all food is served every day.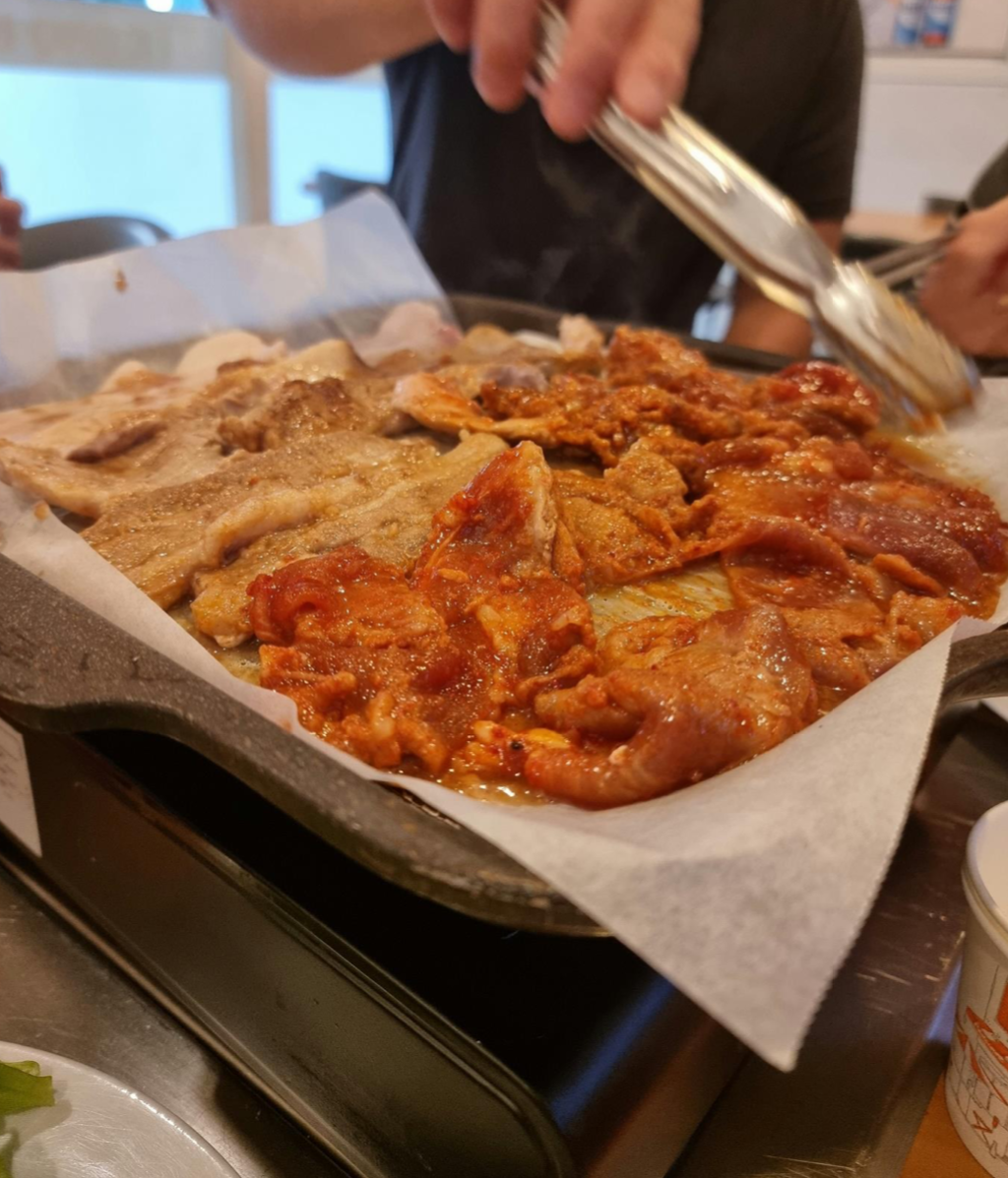 Don't worry if you think your kids don't have anything to eat. They have the infamous Korean chicken that's fried to perfection and tossed with Korean secret sauce, chips and pancakes that will surely make your kids happy.
Once you are full, you can grab some soju and cap the night off in one of their karaoke rooms where you can sing at your heart's content!
Another thing that is great about the restaurant is that the staff are very friendly and offer great service. They fill out empty dishes fast and if it's your first visit, they will walk you through the buffet and provide you with more information about the dishes.
Are you also a fan of Korean BBQ or do you want to give it a try? Plan a visit with your family and friends. Just make sure you call for a reservation as they are almost always full.
By Donna Montesclaros