One of the Best Places to Work in Wellington
Twofiftyseven has to be one of the coolest coworking spaces in Wellington, in fact it may be the coolest in all of New Zealand. Based in Willis street just above a world famous book store the place is full of magic, color and professionalism.
Ash Holwell the founder has spent a lot of time creating and working in spaces like this and is a visionary and we think quite a cool guy. The space supports all sorts of companies from architecture firms, social impact enterprises, digital startups, and other businesses big and small. The environment is super innovative, warm, calming and is a group of people with deep roots around sustainability. In the fit out they salvaged everything possible, timber, reused cable and electric wiring and anything that was left over at the startup phase was donated into the community for reuse.
It's a workplace during the day and can be transformed into a fully functional events space at night. Your work day here will be surrounded by art, innovation, great coffee and cool people. Wellington live has chosen to make the space our home now and it has transformed our understanding of environmental issues. We never stop learning, do we and this place is a good place for that.
Graham Bloxham Wellington LIVE publisher says. "I've never had anyone come for a meeting that hasn't left saying how cool the space is!" 
Ash the founder of Twofifty seven is generous with his time and when you move in you will be fully supported. Ash also offers a week's free trial to businesses to come and pop in, grab a coffee, check out the environment and see how it fits for each company's needs.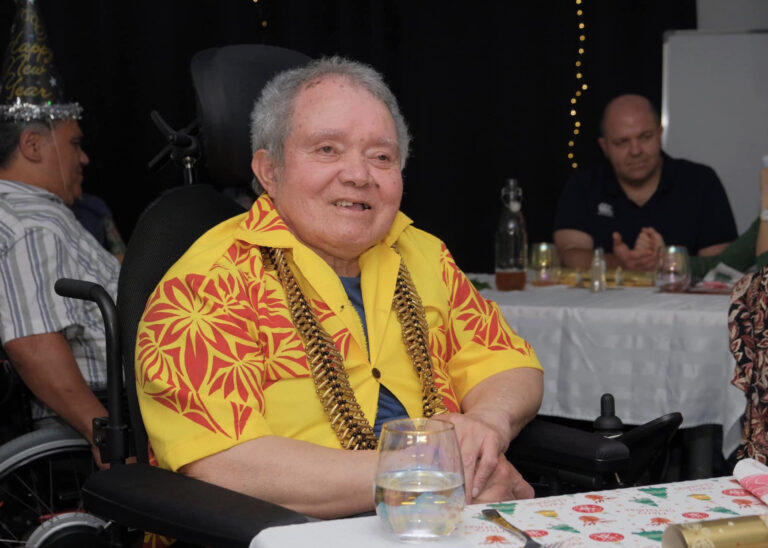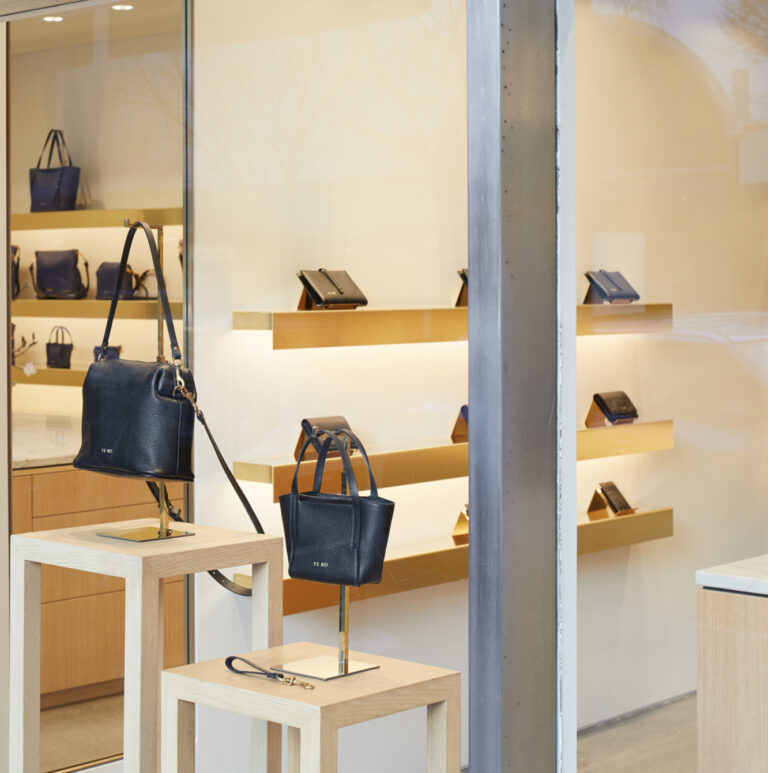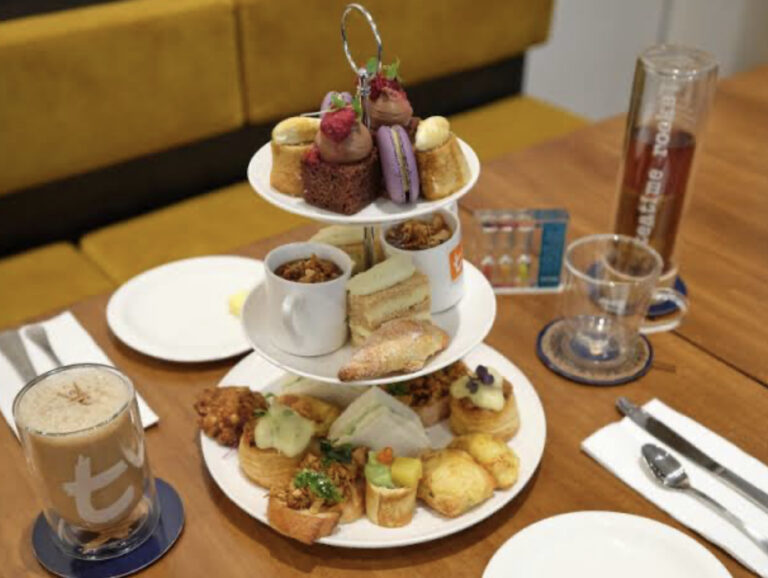 {"slide_show":"4","slide_scroll":1,"dots":"true","arrows":"false","autoplay":"true","autoplay_interval":3000,"speed":600,"loop":"true","design":"design-1"}