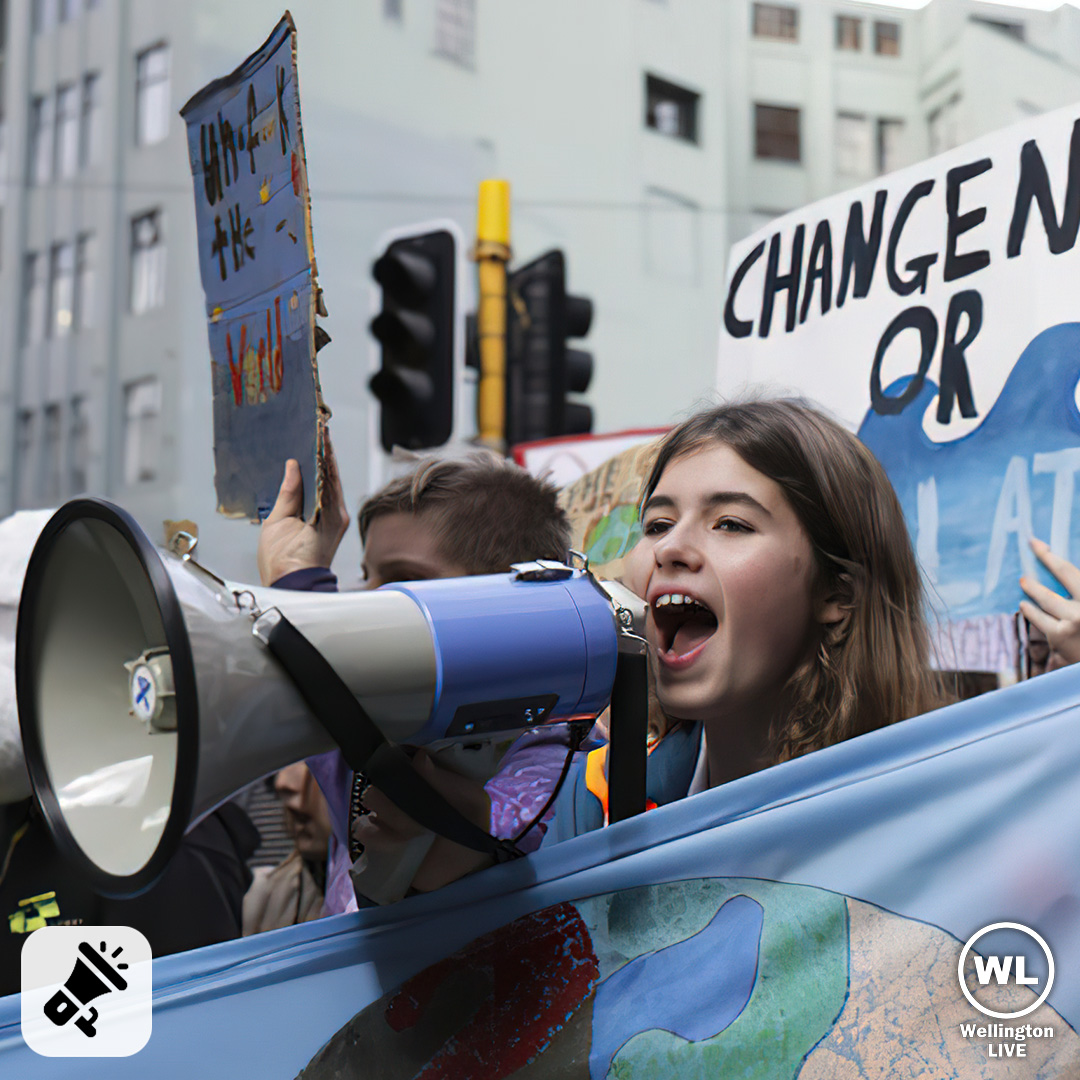 Something no one prepared me for when I moved to Wellington was all of the protests I'd see travelling down the city streets. I never anticipated I would join a sea of signs one day and yell chants until my throat hurt, or that I would stand at the window of my apartment and look down at a group of people marching for something I found ridiculous.
We live in a world where we all want to have a say and share our opinion on the things that impact our lives. With high tier topics such as abortion, climate change, LGBTQIA+ rights, and so much more, there's a lot of things to speak out about.
Most recently, COVID 19 and the mask and vaccination mandates have caused a stir and sent people down city streets chanting about their rights being taken from them. They're loud, kind of obnoxious, and the reason I've nearly been late to work a few times as they not only block the roads my buses go down, but the entirety of the footpaths I'm trying to rush down so I can get a bus.
I'm a firm believer in getting jabbed and wearing masks and doing all we can to try and prevent Covid 19 and its long list of variants from getting people sick. So being halted in my daily life by these people really infuriates me. I'm still salty over the gridlock protests that stopped me from being able to go and see a film I'd been looking forward to for months on one of my few days off at the time.
But it's something that's going to happen. We can't just squash their ability to speak their mind. Muzzling them won't do any good. Besides, I'd be a hypocrite if I said they shouldn't be allowed to protest about what they believe in seeing as I will happily take part in protests for things I believe in.
The ability to take a stand with a group of people who share a common belief with you is invigorating. I remember going to one of the School Strike for Climate Change Protests in 2019. It was so hot that day I almost fainted. (The irony that it was way too warm for that time of year was not lost on me that day.) During the march adrenaline coursed through me and despite not having a megaphone I yelled my throat raw leading chants as we marched to the Beehive.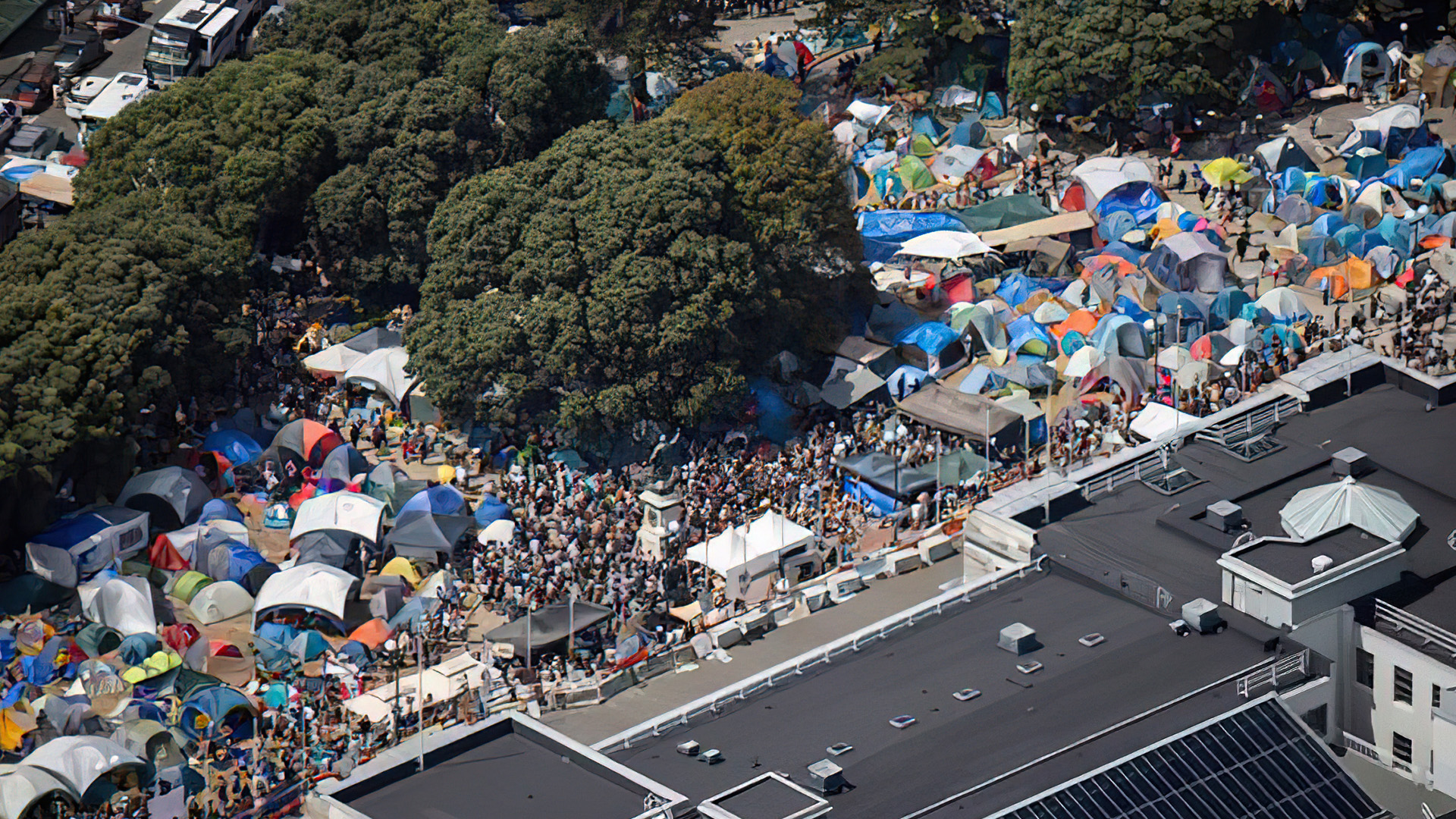 I don't know if it's because I now live in a city, but I never saw as many protests growing up as I have since moving to Wellington. I'll just be out enjoying a normal day and then BAM! Protest. I've lost count of how many protests I've come across when all I want is to get to the supermarket without someone shouting at me that if I ever have an abortion then I'm a murderer, or that if I eat meat then I am once again, a murderer. All accusations coming without even knowing my stance on their opinions, only knowing that I'm not marching with them so assuming I'm "a bloody sinner who needs saving" as one person told me as they marched past with their hastily put together sign.
The capitol seems like the ideal place to be heard by members of parliament, you can march right up the steps and call out to them to listen to your pleas. In a world where people are continuously fighting to be heard, to enact change, protests act as a powerful tool for everyday members of the public to have their say.
By Nakisa Wilson
Latest