Travels Back: Wellington's coolest new tourism app makes ventures to the South
Wellington's coolest new tourism app makes ventures to the South 
Fresh on the market and unlike any other, Wellington's coolest new tourism app has made leaps from the likes of TripAdvisor. With bundles that take all the stress out of deciding what to do and where to go, NZ In Your Pocket is changing the game for travel and entertainment. Now, with Wellington based tourism well and truly established, this innovative app has begun dipping its toes in other regions of the country, and it won't be long before we see it trickling down into areas like Nelson and Tasman.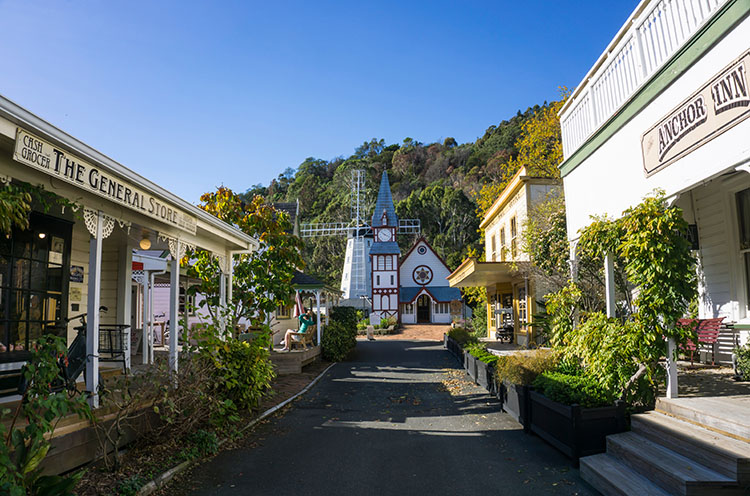 It makes sense that the sunniest region in the country would be the next step for a tourism app, as the area has an abundance of such marketable aspects. From the art galleries at every corner to the vineyards and historical landmarks, this culturally rich city is a hot spot for tourism. Now, with NZ In Your Pocket making its debut in Nelson, the region is about to get a whole lot easier to explore. Joining any place, business, event or attraction into a purchasable experience, you'll have the ability to plan and book an entire day in just minutes. The app even goes right through to fulfilling payments and ticketing at the point of sale and also provides a full itinerary of the experience purchased. There's no longer any need to stress yourself out with having ten tabs open, tirelessly scrolling through travel sites trying to plan your stay – this app does it all. 
There are many reasons to be excited about easier travel and exploration in Nelson, as it is overflowing with things to do and see. 
Often referred to as the eighth wonder of the world, Abel Tasman sits at the top of the South Island and is home to golden beaches, blue water and rugged granite cliffs. With plenty to offer from multi-day hikes to dives and kayaking trips to relaxing beaches, this stunning national park has something for everyone. The ability to personalise your experiences by mixing and matching activities means that NZ In Your Pocket can accommodate your entire group while exploring areas like this. Your more adventurous friends can have a blast exploring the caves or hiking the Coastal Track, while your friends who appreciate their downtime can enjoy a relaxing cruise along the coast or soaking up the sun.
There is so much to see and do in Nelson no matter your interests, and NZ In Your Pocket strives to make this an easy and enjoyable experience. Planning a holiday should never be a stressful activity, so the only question left is; Where will this app travel to next?
Latest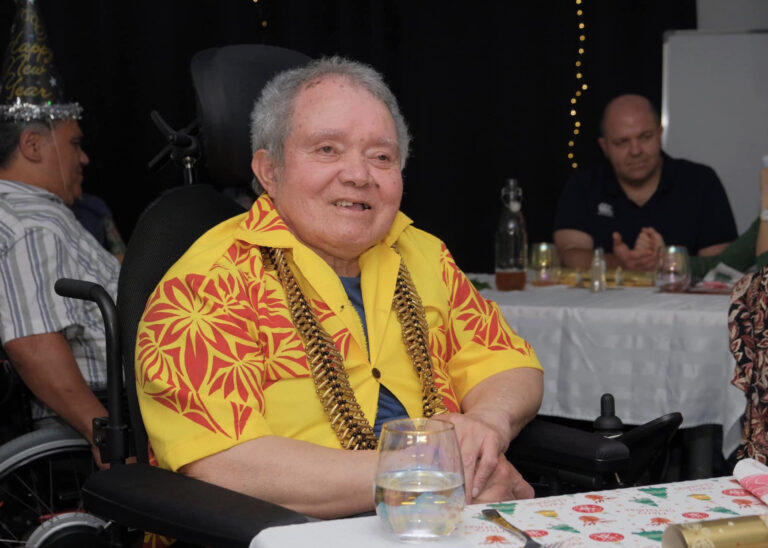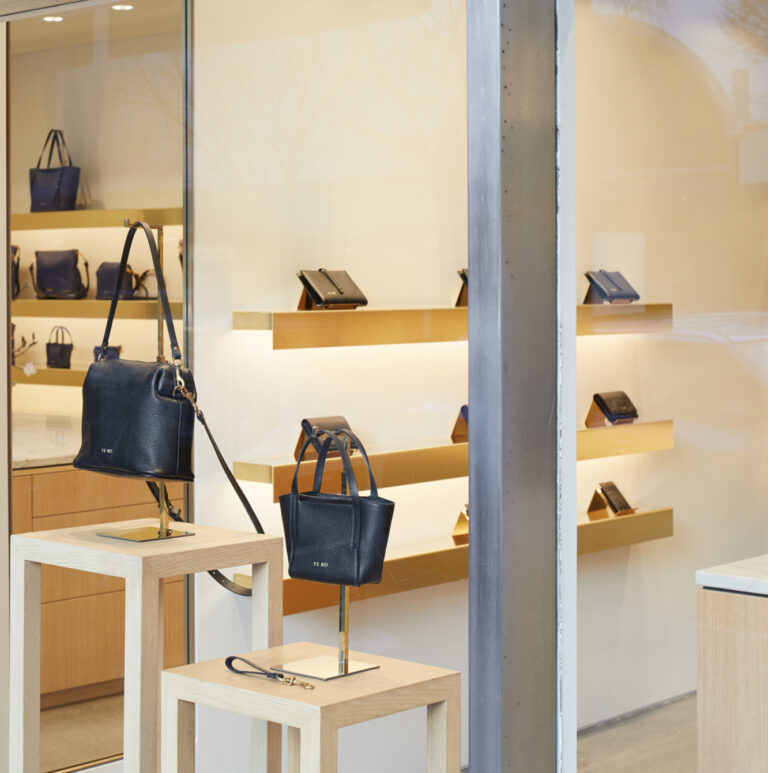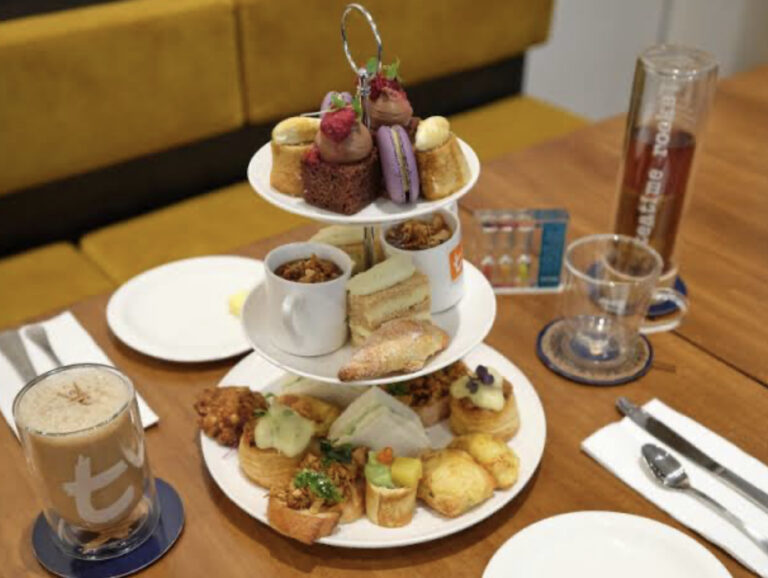 {"slide_show":"4","slide_scroll":1,"dots":"true","arrows":"false","autoplay":"true","autoplay_interval":3000,"speed":600,"loop":"true","design":"design-1"}