Taupo is one of the north island's top tourist destinations. About a 5-hour drive from Wellington, you will reach the beautiful region that boasts the majestic Lake Taupo.
Do you need a weekend breather just to get away from the hustle and bustle of the city? You can definitely do it in Taupo. Here's a list of a few things you can do overnight in this beautiful place and get back home relaxed and refreshed.
1) Taupo DeBretts Spa Resort
If you start driving in the morning at around 9 am, you will arrive in Taupo at 2 in the afternoon. That is definitely a long drive and requires some relaxation. We recommend that you book a spa, a massage or a relaxation treatment in DeBretts. A massage or any treatment over $50 comes with a pool pass for free. That means you can enjoy the outdoor and freshwater pools as well as the hydro slides. Kids can also enjoy the water playground. If you want to experience hot water pools, they have indoor private pools that you can soak in for 45 minutes. The main outdoor pools are open until 9:30 pm while the last entry for the indoor pools is 8:30 pm. Make sure you check out their website for exciting deals and packages.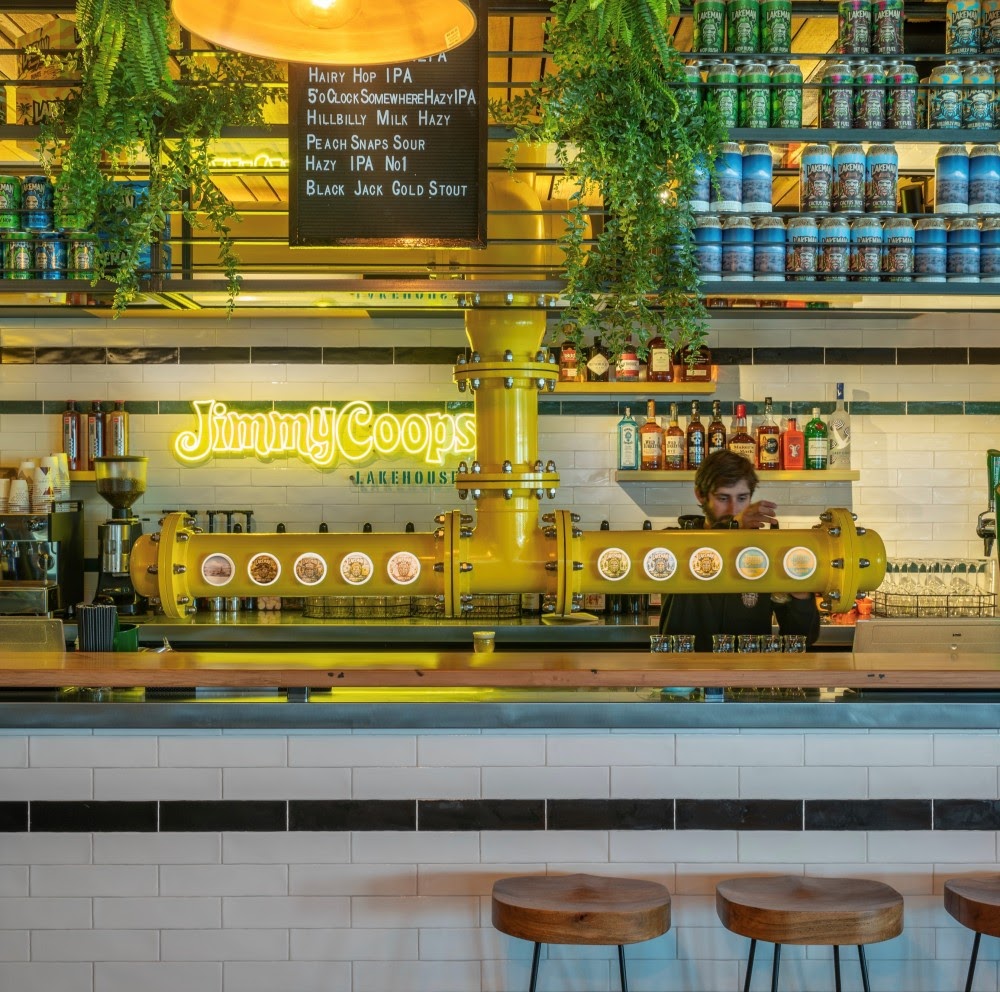 2)  Jimmy Coops Lakehouse
Feeling refreshed already but hungry? Fuel yourself up with delicious burgers and chips while enjoying the view of the lake. You can locate Jimmy Coops Lakehouse right at the lakefront. They offer a wide range of mouth-watering burgers, toasties and waffles. If you are counting those calories, fret not! They offer their burgers nude, not totally naked though because you can ditch those buns and have iceberg lettuce instead. Plus, there is a wide selection of sauces that you are free to use. Beers are also available so you do not have to move to a different place to enjoy the rest of your night. They are open until 12 midnight.
3)  Dixie Browns
Ready for breakfast? As if the last night's dinner did not fill you up yet. Head on to Dixie Browns. They offer really good breakfast food and coffee. Vegetarians are definitely welcome here as they have vegetarian as well as gluten-free options. From pancakes to waffles to big breakfast plates, they got it! You can also give their smoothies and milkshakes a try. They also serve lunch and dinner. The location also gives you a good view of the lake. What a great way to start your day!
4) Huka Falls lookout
They say Huka Falls is the most visited tourist attraction of New Zealand. With its majestic beauty, we couldn't agree more! It's just a 5-minute drive from the city centre. You don't need to walk further from the car park as you will already hear the falls right before you see it. Take photos with your family and just enjoy the crystal clear, blue water flowing endlessly.
5) #LoveTaupo
Are you a fan of touristy things to do when travelling? Make sure you snap a photo for the gram on the #LoveTaupo sign right before heading back to the city. You can see this sign right at the lakefront. It's too big, you can not miss it.
There are still a lot of things you can do in Taupo but this list is just great for those who are on a quick trip and want to have chill days in this beautiful tourist destination.
By Donna Montesclaros
Latest