As Wellington gears up to host the internationally acclaimed World of WearableArt (WOW) event, fashion aficionados and style enthusiasts from around the globe are preparing for a whirlwind of creativity and innovation.
It's equally thrilling to witness the breathtaking outfits of the models on stage as it is to admire the sartorial elegance of fellow attendees. Here are Wellington Lives top 5 center CBD boutique shops for your World of Wearable Art outfits and accessories.
COCO's

COCO's on Willis Street is not just a handbag shop; it's an elevated experience that also offers clothing for those who appreciate elegance. If you're on the hunt for both stylish work-appropriate attire and a new handbag to complement your look, this is the perfect spot. What truly sets COCO's apart is their exceptional store front staff, who add a welcoming touch to your shopping experience.
COCO's is a local gem that won't disappoint.
Yu Mei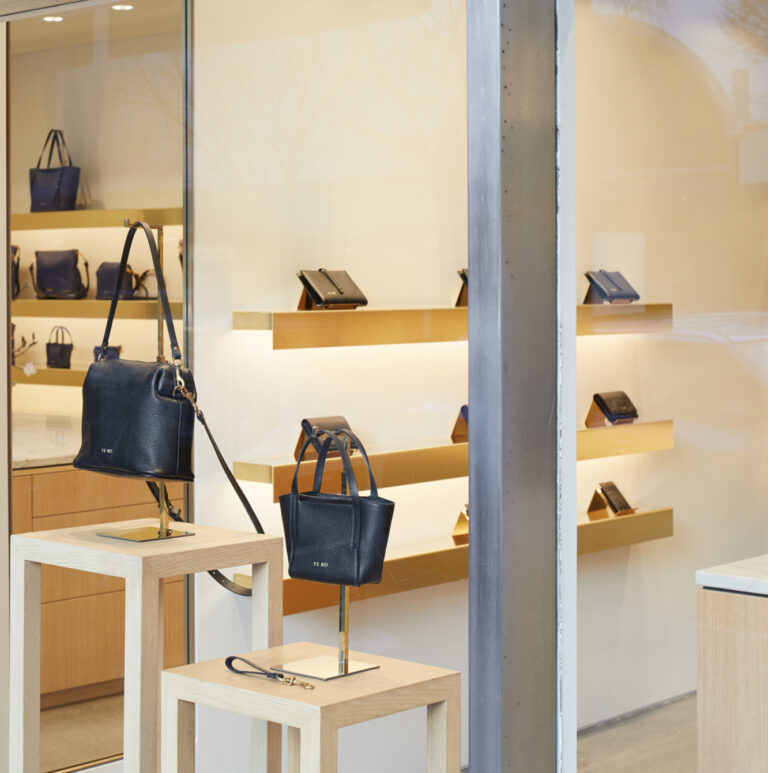 Yu Mei's Victoria Street store is a true masterpiece, offering luxury handbags that are simply irresistible. As you step inside, be prepared to be captivated by the artistry of their designs. Beyond the handbags, Yu Mei's gallery space showcases the work of local artists, creating an environment that's both visually stunning and culturally rich.
Cranfields
Nestled on Johnston Street, Cranfields is a haven for those seeking a curated selection of living, homeware, and exquisite handbags. If you're looking for the ideal gift or a stunning handbag to elevate your style, this shop is a must-visit. The range of handbags they offer is nothing short of breathtaking.
Cranfields takes the art of gifting to a whole new level.
Deadly Ponies
Deadly Ponies is a New Zealand-based label that has made its mark on the world stage. Their handbags are the epitome of versatility and fashion-forward design, featuring a range of both vibrant and neutral options.
Stepping into their shop, you'll immediately notice the beautiful and calming ambiance, which perfectly complements their handbag collection.
Strandbags
When it comes to handbags, Strandbags is a Wellington classic. Located in the central CBD, this shop is your go-to destination for bags of all sizes, from large to small, travel to everyday, and an impressive collection of wallets and accessories.
What sets Strandbags apart is not just their extensive selection but also the peace of mind that comes with their lengthy warranties.