Having skied 500+ days I likened this vehicle and the way it tracks corners, accelerates, and stops on a dime to a blue sky day of skiing groomed snow on Turoa, on top line carvers. With the old body and legs, it's a good thing this Mercedes does everything.
The room in the back was quite substantial enough for 3 or 4 mountain bikes, bags and skis for a family of 5. Astonishing how much space was available and I was impressed how Mercedes included a 6m extension cord if some bugger in V8 parked in my charging spot.
Having not driven an electric vehicle it was a bit overwhelming for 10 mins but the logic behind the automatic controls that stand this car apart put me at ease and I was down the highway in short order.
Before I picked up my lovely date and being an ex-Go Karter at the Kaitoke track, I must admit to flooring it for all she was worth. The brain tingle and blurred vision I got from my first hit of electric is beyond description. It's completely exhilarating, stunning and wonderful, better than I imagined and it pulled up better than I hoped for a bigger car, which was reassuring given I was about to take my fiancee through one of the wildest roads in the region.
With a night at the trusted Solway hotel and dinner at Saint Sébastien sorted we headed off up into the rain-soaked Remutaka's cornering like a giant slalom ski run with a full load on every turn, the car absorbed and cornered and took the off cambers with ease and comfort for that matter!
My fiancee didn't appear that worried given my current V8 Porsche habits, there is form here.
The immediate power was quite an experience and the way the car cornered and tracked without any movement felt extremely high performing and comfortable. A couple of corners were full carve and it handled everything I threw at it. A pure machine.
Pulling into the Solway when checking into this trusted hotel I took a glance at this machine and was lost in my admiration for great achievement.
The morning after I was at my favourite cafe and put the car on charge across the road and admired this feat of modern engineering. I wondered how we could leap forward from here. The only problem is I had absolutely no idea how to charge her and she didn't charge. Not one bit. My lack of technology expertise didn't matter as the car had the range to get back to Wellington.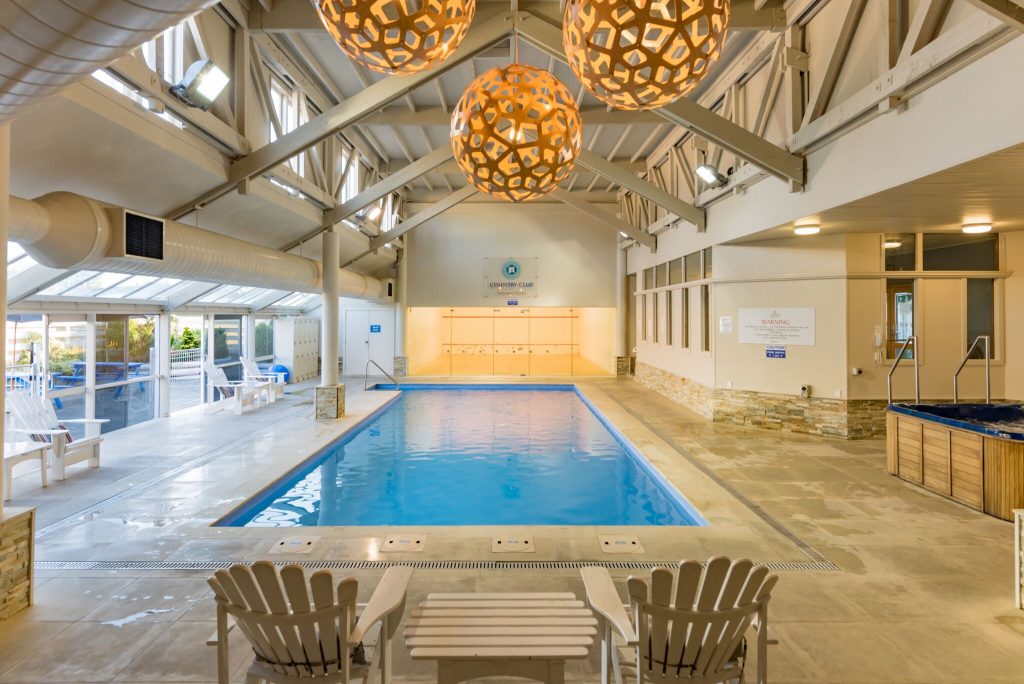 The drive, the car, the nice accommodation and our dinner of whole cooked snapper on the fire, oysters and chargrilled brussel sprouts at Saint Sebastian, the wonderful ambience and open spaces – the only trouble I got into was watching Auckland go down to the Canterbury Crusaders at dinner.