Make the most of the New Zealand Fringe Festival!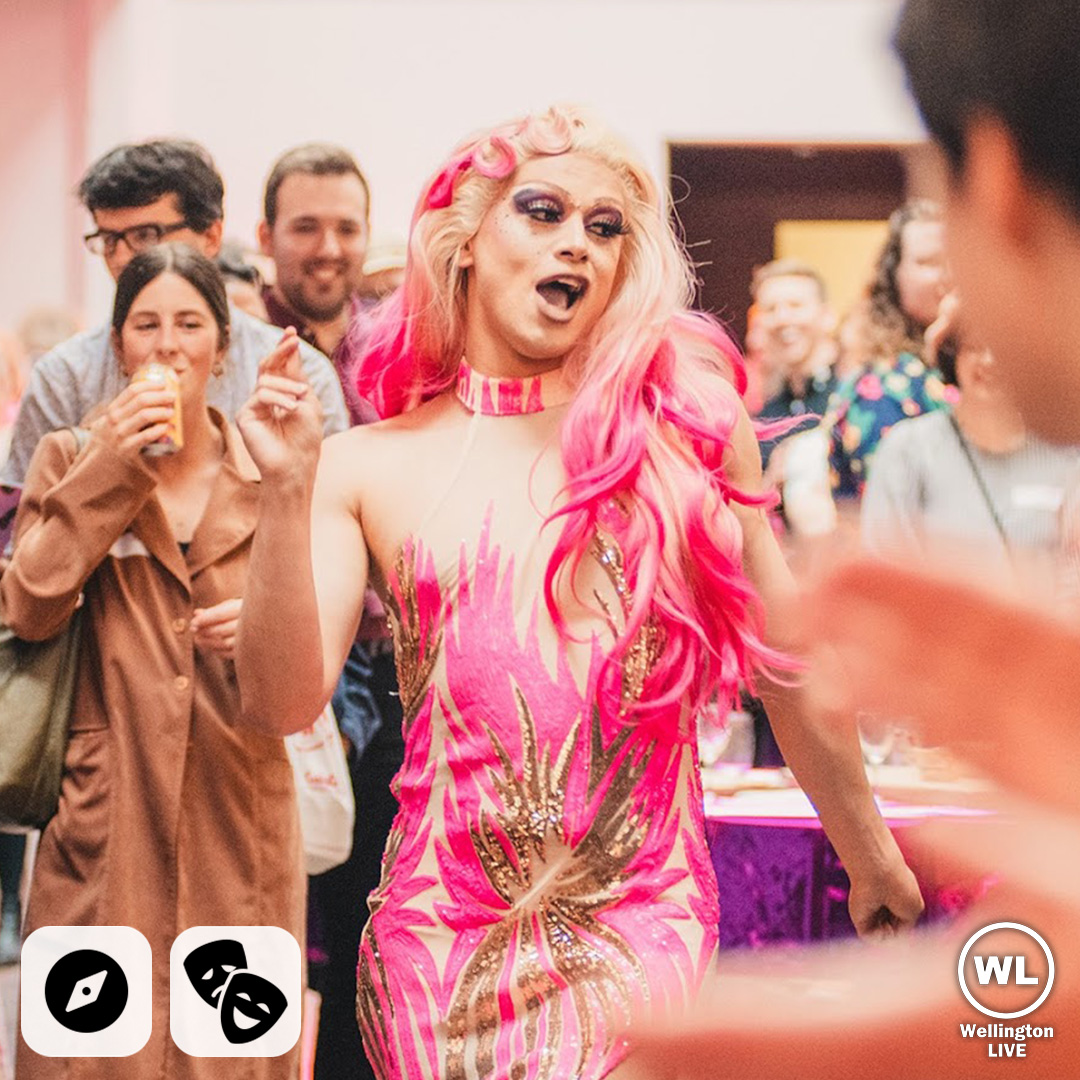 The New Zealand Fringe Festival is back for 2022, bringing an array of eclectic and incredible acts to the city from the 18th of Feb till the 13th of March. Get a taste of the whole festival with our top picks.
Here's a recipe for a great night out on Saturday, March 13th.
1)  Start your evening out at Whistling Sisters on Taranaki St. With a variety of lighter and heavier dishes, alongside their own brewery beer, this is a great place to meet up with your mates before heading out to the theatre. If you've got a Fringe Pass, there might even be some sweet discounts in there for you.
2)  Wander across the road by 6.00 pm to see When Booty Calls, a pirate-themed slapstick romantic comedy show. Described by Theatreview as "a fun romp to warm your cockles," this show is a light aperitif to start your night off right.
3)  Continue the strangely pirate-themed evening by heading down to R Bar at 7.30 pm for She Shanties, a feminist retelling of Moby Dick, performed in a pirate ship. Perhaps pick up a cocktail while you're there – I'm keen on the Dark and Stormy, but they have a wide array of drinks from here and across the sea.
4)  To conclude your night with a sprinkling of different artists, The Sweetest Spectacular is but a short journey away at Te Auaha at 9.30, promising an array of sweet and spectacular circus acts. Once that show is done, you can step out onto Dixon Street, mere minutes from a wide array of local bars and restaurants, if you're wanting to continue your night.
Check out the full NZ Fringe programme here.
Latest