Late night activities for night owls in Wellington
1. The Witching Hour: Mini-Putt and Bar
Deep in the heart of Courtney Place, down an alleyway on Tory Street lies one of Wellington's most unique and quirky activities. With its spooky vibe and themed layout, you are able to enjoy this fun activity with your friends and family, and maybe even get a bit startled here or there. The best part; they have a BAR there too! So you can enjoy a nice beverage while you're showing off your skills. Just a heads up though, the Witching Hour is r18 after 6 pm. Sorry kids.
2. Lanes Bar and Bowling
I feel like it's becoming a trend now where you mix a fun sport with a bar and it equals a really good night out activity. On Wakefield street sits Wellington's most central bowling alley – perfect for a little something to do before you go out with your friends, or if you're just seeking a bit of family fun. Lanes is where you need to be, with their fluorescent lights and music pumping, the overall vibe adds something different to bowling.
You'd be surprised how many sports turned fun activities there are in Wellington with the next activity on our list being Birdies x Brews. No, it doesn't involve birds but yes it involves brews. Not only that, they offer three state-of-the-art golf simulators too. If you're not into the mini-putt thing then have no fear, Birdies x Brews offers you the chance to smack the heck out of the ball without having to go far and retrieve it. You get to stay in the same room with your friends and enjoy a few snacks, a few brews and even some hand-crafted cocktails if that's your thing. Located at 11 Johnston Street off of Featherston.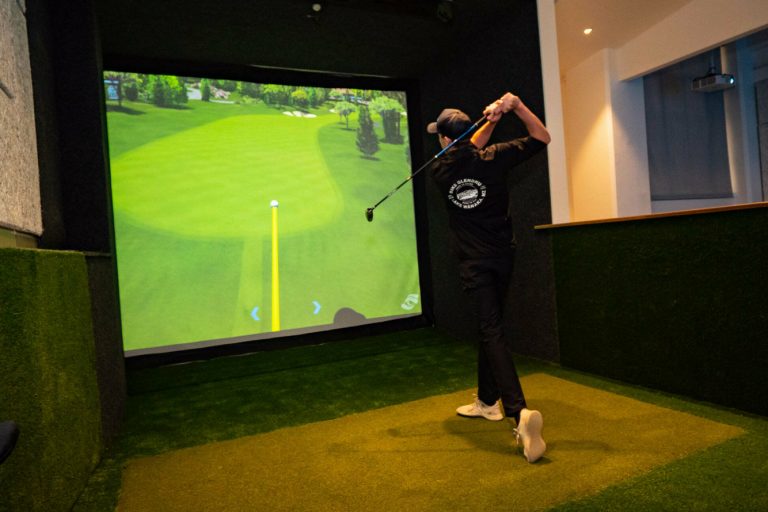 This is a nice fun activity for people of all ages. Whether you have a knack for mysteries or solving puzzles, Escape Masters has you covered there. Located on Willis Street, there are a number of escape rooms with different scenarios available for you to try out from Serial Killer to Pirates. This activity is great for all times of the day and even at night too if you want to try out something different for date night.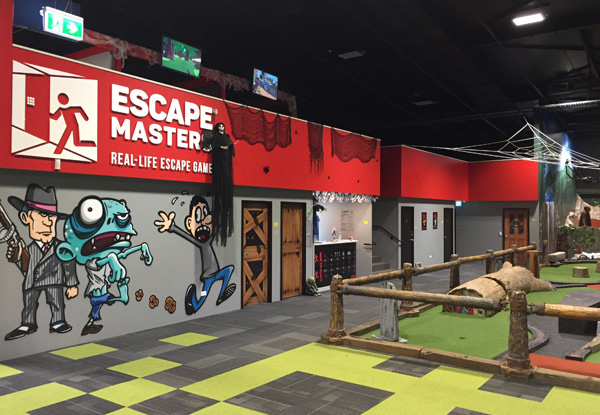 Amongst the many bars and restaurants on Courtney Place, there is one place you wouldn't expect located between KFC and the Shady Lady bar – an arcade. Now I know it may not seem like the most grown-up thing to do but being able to play arcade games and relive the nostalgia you had as a kid can prove to be a very enjoyable night-out activity. Then afterwards, you have your choice of the many eateries or bars available to you.